If smartphones with fingerprint scanners have become common, embrace yourself for the next level of biometric authentication which is eyeprint. With more megapixels being added to the front camera of most smartphones, it can be used for securing your smartphone instead of just taking good selfies.
Eyeprint technology has nothing to do with retina scanning. The technology uses the front camera to scan the pattern of blood vesels on the white part of the eyes. Then the same is used to unlock a device or app when there is a perfect match.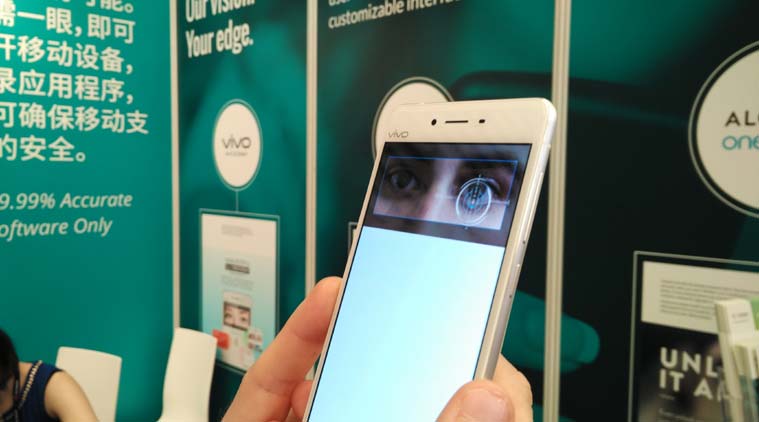 The reason for not scanning the retina is because, to do so, the smartphones need to come with a front IR camera, which is costly. The software is mainly dependent on HDR to spot the blood vesel pattern.
A company called EyeVerify has already partnered with OEMs like ZTE, Alcatel Onetouch and Vivo to deliver smartphones with in-built Eyeprint ID. The technology can be used by app developers too. Mountain America Credit Union, NCR's Digital Insight and Tangerine is already using Eyeprint to authenticate their users.
"The pattern of blood vessels in the eye tends to remain the same over a long period of time. When it comes to use of biometric authentication in smartphones, there is very little scope apart eyes and finger. For the end user, it is simple to use this feature and going forward OEMS and app developers might give another security choice to users in the form of eyeprint along with the traditional fingerprint technology," said Chris Barnett, EVP Global Sales & Marketing of EYEVERIFY at MWC Shanghai 2015.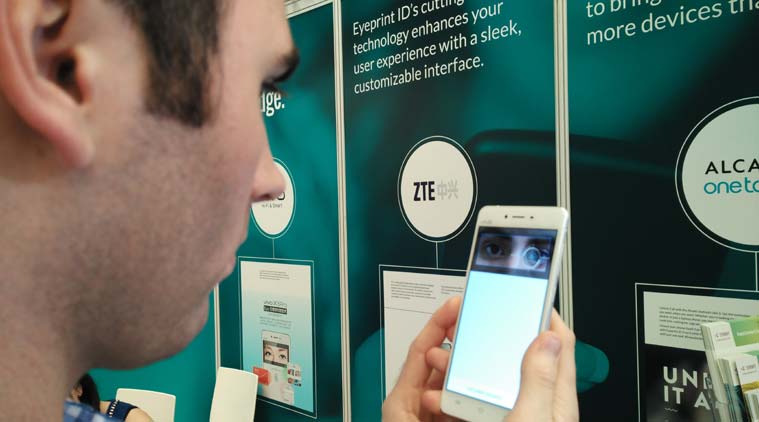 Samsung is an investor of this company and it might be possible that the next series of upcoming flagship smartphones can be unlocked by just looking the front camera. In India, few financial service providers seems to have shown interest in this technology.
The Indian Express website has been rated GREEN for its credibility and trustworthiness by Newsguard, a global service that rates news sources for their journalistic standards.