Top Sports News Today, September 27, 2019: With the Athletics World Championships is kickstarting in Doha on Friday, India's Thonakal Gopi training hard for the medals and it has been a far from smooth sailing for India in the run-up to the IAAF World Championships. Hockey has also brought some good news for Indians as India beat Belgium 2-0 in the opening game of the three-match series in Antwerp. Here's a look at today's top sports news.
Read in detail below:
Live Blog
Qatar promise accessible alcohol for World Cup visitors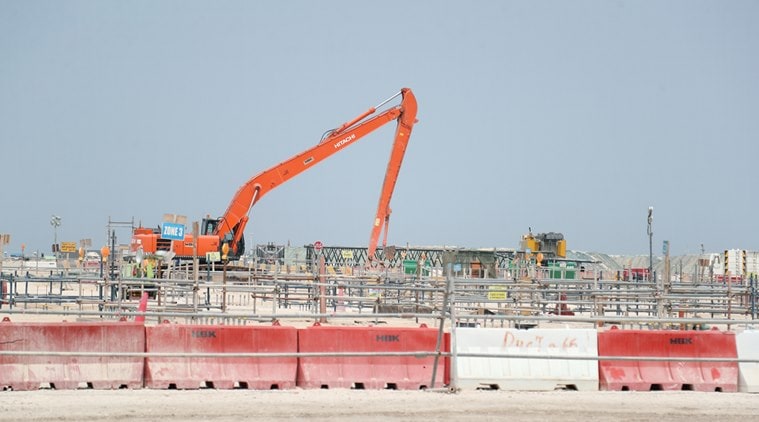 Qatar wants to make alcohol accessible for visiting fans when it hosts the 2022 World Cup and will use cruise ships to ensure it can accommodate an expected one million visitors, the head of the organising committee told reporters on Thursday. Nasser Al Khater, chief executive of the 2022 World Cup, also promised that fans from Bahrain, Saudi Arabia, United Arab Emirates and Egypt, countries currently boycotting the Gulf state, would not be barred. The four have accused Qatar of supporting terrorism, which it denies. Qatar was the surprise winner of the race to hold the tournament in a vote in 2010 and is by far the smallest country in size ever to have hosted the event, raising questions as to how it will manage the influx of fans and whether supporters will be able to let their hair down.
MORE: https://bit.ly/2n8u2qM
For Indian athletes, a far from smooth sailing in the World Championship's run-up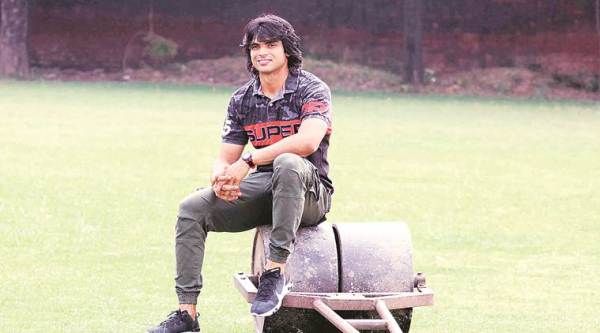 Relay squads in shambles, a top prospect out of contention because of a back injury, and a sudden dip in form of some athletes when they should have been peaking — it has been a far from smooth sailing for India in the run-up to the IAAF World Championships. Here's a summary of India's preparations for Doha.
Out of the blue, quarter-miler Anjali Devi qualifies for the Worlds at the Open National Championships in Bhubaneshwar in September. She is part of the national camp and trains with the elite 400m campers in Antalya, Turkey. However, her timings plateau. She is asked to head back to the National Institute of Sports in Patiala where another group of trainees is based. By March she leaves the camp.
More: https://bit.ly/2nJG7mB
Marathoners run for glory in Doha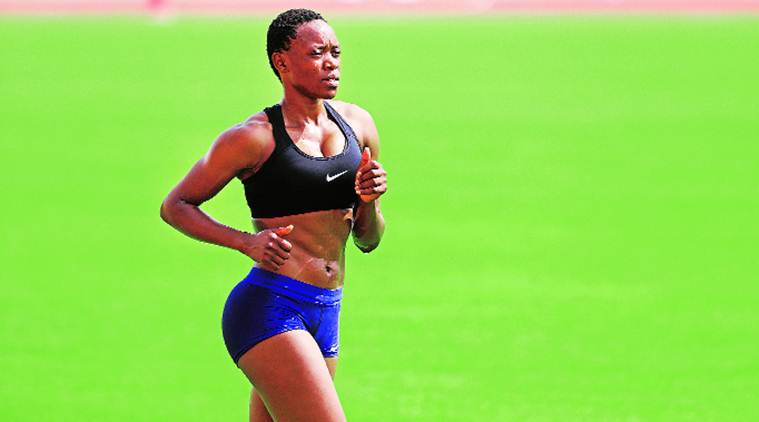 India's lone marathon runner at the athletics world championships which begins in Doha on Friday, Thonakal Gopi, has become a voracious reader recently. The Kerala athlete, who generally goes to bed at 10 pm sharp, has been training himself since the last two weeks to stay up late by reading his favourite Malayalam novels. The reason being he doesn't want to feel sleepy during his race, which will be held at midnight in Doha to give the endurance athletes respite from the sweltering heat and humidity.
"I feel sleepy when the clock strikes 10 but since the last fortnight, I have started reading a Vaikom Muhammad Basheer book. I have also changed my training routine a bit. All the intense workout sessions have been shifted to late evenings," said the 31-year-old, who has been doing his running sessions under the noon sun in Bangalore in anticipation of the Doha heat.
More: https://bit.ly/2m0Y6EA