|
June 24, 2014 3:03:10 pm
The Wimbledon has just begun, because of course, our minds weren't already crazy enough with football fever. While we're excited to see what our favourite players will do on the grass out in England, we really, REALLY need something to help us calm down.
And what better way to calm down than by looking at some jokes about (one of) our favourite sport(s)?
Here are the best Wimbledon jokes from across the internet: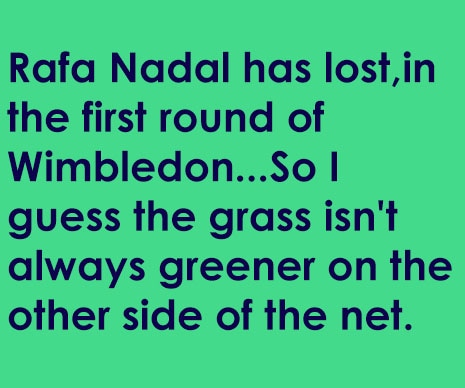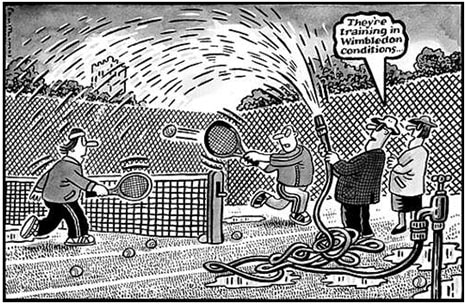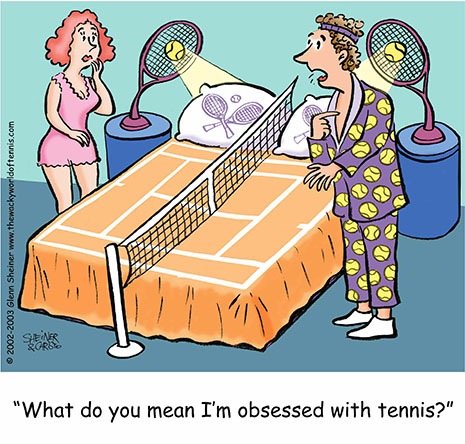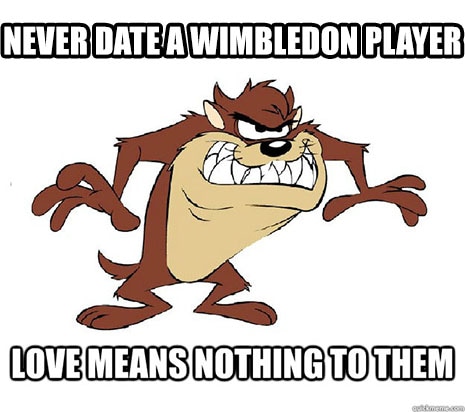 📣 The Indian Express is now on Telegram. Click here to join our channel (@indianexpress) and stay updated with the latest headlines
For all the latest Sports News, download Indian Express App.
The Indian Express website has been rated GREEN for its credibility and trustworthiness by Newsguard, a global service that rates news sources for their journalistic standards.