Maria Sharapova's recent 'huge announcement' has left the world shell-shocked as the tennis player said on Monday that she failed a drug test at the Australian Open due to a substance she had been taking for 10 years for health issues. She is the seventh athlete in a month to test positive for meldonium. Some other players and athletes have also been involved in big doping scandals  and here are some of them.
READ: Maria Sharapova provisionally suspended for failing drug test
Marion Jones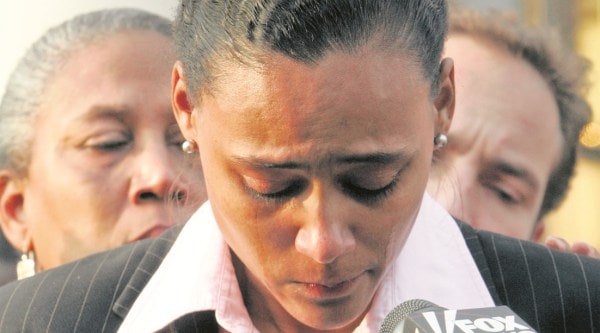 The American athlete won three gold medals and two bronze medals at the 2000 Summer Olympics in Sydney. The International Olympic Committee formally stripped Jones of all five Olympic medals in 2007 dating back to September 2000, and banned her from attending the 2008 Summer Olympics in any capacity after admitting to steroid use. She was also sentenced to six months in prison.
Martina Hingis

The Swiss tennis player was suspended for two years in January 2008, effective from October 2007. Hingis tested positive for cocaine during 2007 Wimbledon. The then 27-year-old retired from the sport despite maintaining innocence. She later returned to the sport and is currently World No.1 doubles player with Sania Mirza.
Greg Rusedski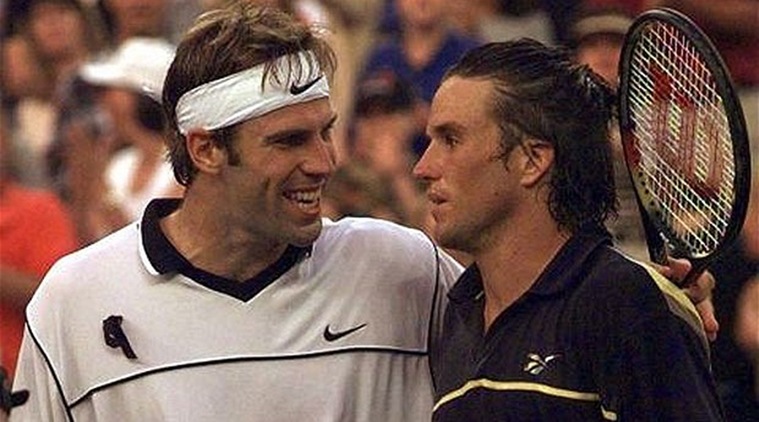 The tennis player was tested positive for a banned drug steroid nandrolone in July 2003 but was later cleared in March 2004. The 'not guilty' verdict came as the Englishman had the intake of the substance because of the supplements provided by ATP.
Lance Armstrong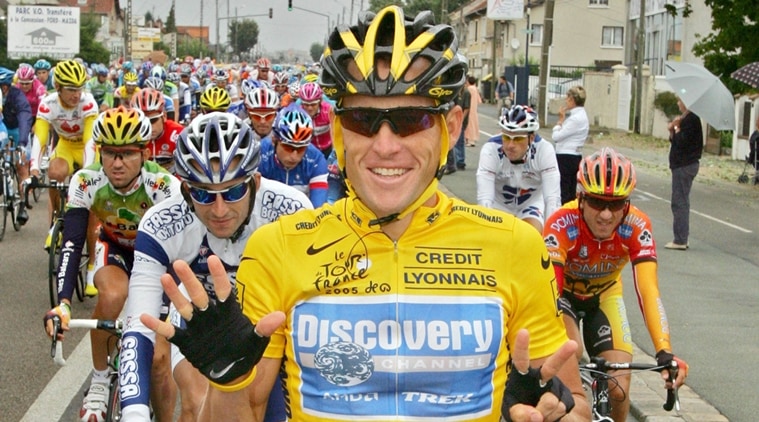 Lance Armstrong is a former professional racing cyclist who was booked in 2012 after a protracted doping scandal. He won seven consecutive Tour de France titles from 1999 to 2005 but later his titles were stripped. In 2012, a United States Anti-Doping Agency investigation concluded that Armstrong had used performance-enhancing drugs over the course of his career. He was also stripped of his Olympic bronze medal.
Diego Maradona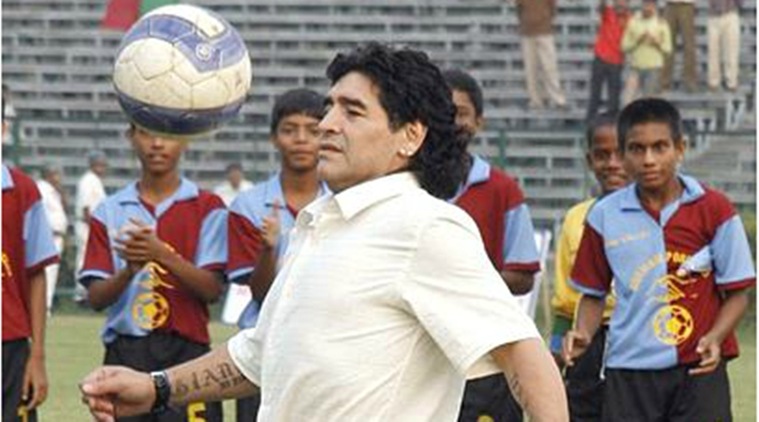 The former Argentina football skipper was sent home from the 1994 World Cup in the United States in disgrace after failing a drugs test for ephedrine, and was later banned for 15 months.
Ben Johnson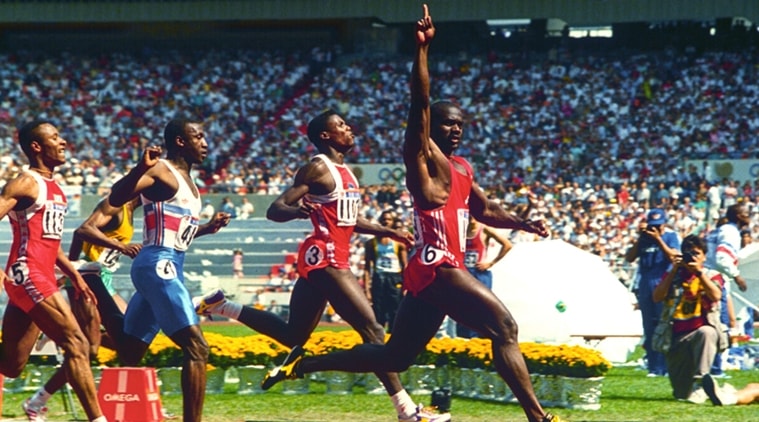 Ben Johnson held the record for consecutive 100 metres world records at the 1987 World Championships in Athletics and the 1988 Summer Olympics, but he was disqualified for doping, losing the Olympic title and both records. He tested positive for taking stanozolol and steroids and was subsequently banned for two years. In 1993, he again tested positive in Canada which forced IAAF to ban him for life.