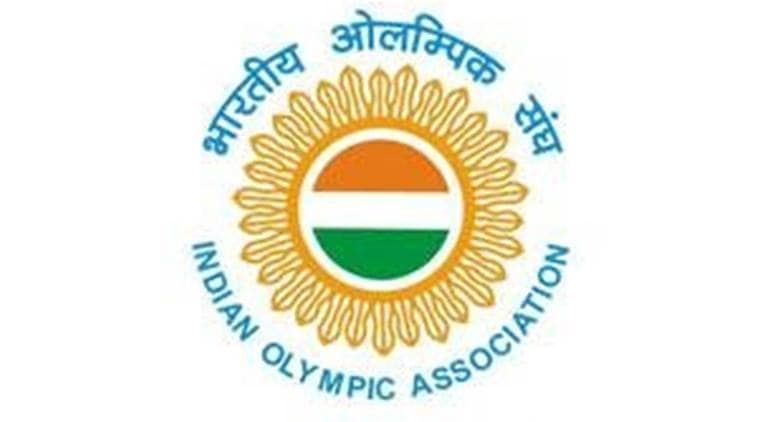 The Indian Olympic Association (IOA), seeking a dialogue with the Sports Ministry on the issue of good governance, has received the backing of IOC which has asked it to follow the principle of "responsible autonomy" in all deliberations with the government.
IOA President Narinder Batra had recently sought time from the Sports Ministry to discuss "good governance and implementation of revised Sports Code" after the IOC warned against government interference in the functioning of the National Olympic Committee.
In an email to Sports Secretary Rahul Bhatnagar, Batra said it's time that all stakeholders come under one roof on the issue to avoid a situation where Indian athletes risk the chance of participating in 2020 Tokyo Olympics under the Olympic flag.
Batra also attached IOC reply to his e-mail.
"We fully support your efforts to work in close coordination with the competent authorities in India and establish a constructive dialogue in order to (i) avoid any undue interference and, at the same time, (ii) make sure that the basic principles of good governance are fully implemented within the Olympic Movement in India," an IOC letter to Batra said.
IOC shared a document on basic principles and approach that should prevail in the relationship between government authorities and asked it to make it basis of IOA's discussions with the government to avoid "unnecessary disputes".
Batra wrote to Bhatnagar that "proper process not being followed by GOI MYAS in relation to proposed changes in draft Sports Code."
"We request for time from you and Hon'ble Minister to discuss on these issues and want to resolve everything in an amicable and constructive manner. We once again request for meeting and do not want a situation where the future Indian team's may have to go under Olympic Flag in Tokyo 2020 Olympics and other events," Batra added.
Besides, the IOA President has asked the Sports Ministry to discuss and take actions against illegal and unauthorised sporting bodies existing in the country after the matter was brought to light by the International Kabaddi Federation (IKF) earlier this year.
"My request is that GOI MYAS should be pro active in curbing the growth of bogus federations in India. We are willing to come and discuss on these issues and together take actions against these bogus federations and take them to their logical end all across India," Batra wrote in a separate mail.
The matter was brought to IOA's notice by the IKF after its President JS Gehlot has written to the Sports Minister Rajyavardhan Singh Rathore, drawing his attention on the issue.
"I wish to draw your kind attention towards the mushrooming of illegal and self proclaimed sports organisations which are confusing the youth of the country by conducting illegal and unauthorised events including National Championships as well as National Game etc," Gehlot wrote in his letter to the Minister on April 3.
In the letter, he also mentioned 10 such illegal federations, which are conducting unauthorised kabaddi events and issuing certificates to the participants. "These types of illegal and unauthorised National Championships / National Games etc. cause undue harassment to the ignorant players who participate in the same. The certificates issued by such organisations are not valid for various benefits to the players," Gehlot's letter read. "Players realise this fact only when their claim for job or other benefits is being rejected on account of invalid certificate. Needless to mention that these so called self proclaimed organisation charge money from players on various accounts.
"May I request your good office to take stern action against these errant organisations which use the words like National Championship, National Games etc and do suffix word India in their name," the letter added.