Written by
Nimish Dubey
|
Updated: December 26, 2015 12:07:38 am
The English premier League had one of its most productive weekends with more than forty goals being scored and at least two major shocks. The leadership changed hands, one of the teams in the relegation zone almost beat a contender and some of the biggest names in the business finally got among the goals.
1
The place at which Manchester United find themselves against all odds in the Premiership table. The Old Trafford side's 3-0 defeat of Sunderland coincided with a surprise 1-4 defeat of current leaders and city rivals Manchester City. As a result, the Red Devils were on top of the EPL for the first time in more than two years. The cynics are already sniggering that they will not stay there for too long (they are just a point above Man City), but under Louis Van Gaal, United have been showing an ability to pull out the right results time and again.
2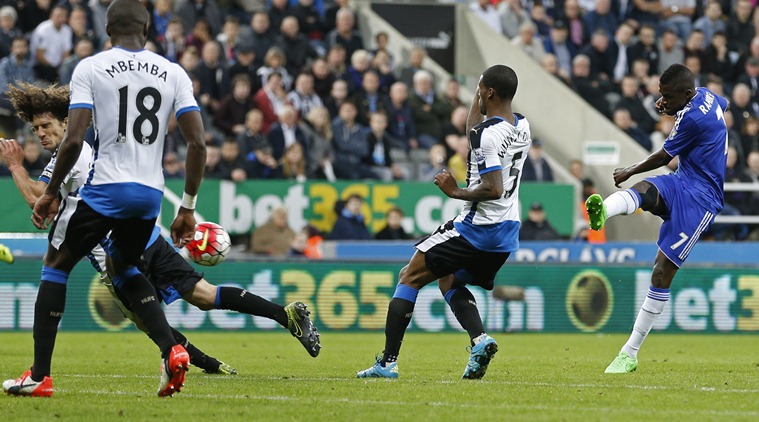 Perhaps the most significant number of the weekend. It saw Man City lose for the second time this season – a surprise 4-1 defeat by Spurs, Chelsea and Newcastle split points in a match where they each scored two goals (Newcastle threw away a two-goal lead which many thought might have actually put Jose 'Special One' Mourinho in a spot), and no fewer than eight Premiership teams scored two goals this weekend, although only one of them (Stoke City), actually won a match – three teams actually lost in spite of scoring twice. When all was said and done, saw Sunderland still at the bottom of the table, waiting for their first win, with a total of – yes! – two points in seven matches.
3
The number of goals scored by Arsenal's Alexis Sanchez as his team thumped Leicester city 5-2 in one of the most entertaining games of the weekend. Three was also the number of leagues that Sanchez had now scored hat-tricks in – he becomes the first player ever to have done the three-goal-trick in La Liga, the Serie A and the English Premier League. One heck of a feat that! Three incidentally, was the number of goals scored by four of the eight teams that recorded wins this week: Manchester United (3-0 vs Sunderland), Southampton (3-1 vs Swansea), Liverpool (3-2 vs Aston Villa) and Everton (3-2 vs Best Bromwich Albion)
10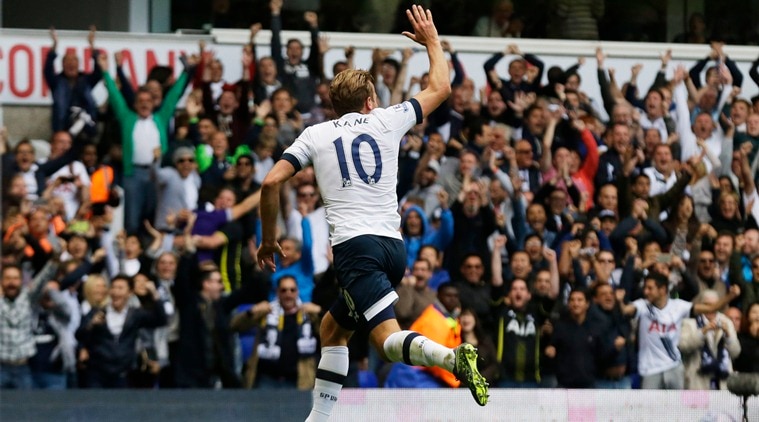 No, no one scored ten goals, but two of the most famous number ten jersey wearers in the EPL finally got off the mark this weekend. Both Manchester United's Wayne Rooney and Tottenham Hotspur's Harry Kane had been among the favourites to be the top scorers this season, but neither had managed to get on the scoresheet at all until this weekend. Kane was the first to break his six match duck, netting against Manchester City and a short while later, Rooney ended a twelve match goal drought with a goal against Sunderland. This should get them started. And while he might not wear a number 10 jersey, Liverpool's Daniel Sturridge too opened his account for the brace with a brace against Aston Villa. The weekend even ended with a particularly stunning performance from another number 10 – Everton's Romelua Lukaku who twice found the net to help his team overturn a 2-0 deficit and win 3-2 against a spirited West Bromwich Albion.
14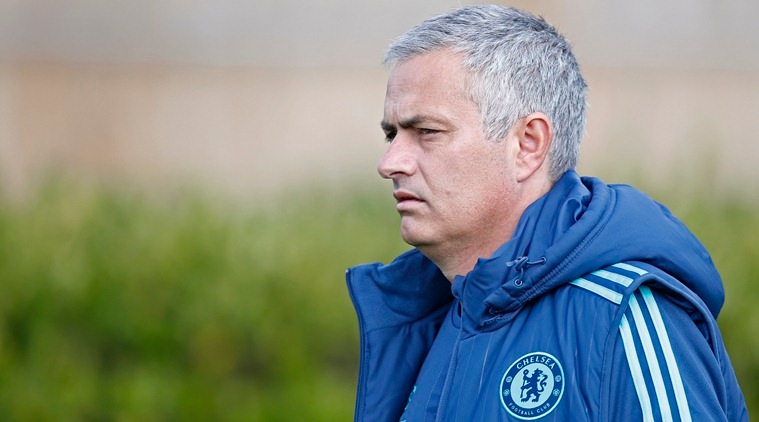 The place at which defending champions and title favourites (in many people's books) Chelsea find themselves seven matches into the league. Jose Mourinho's men have a mere eight points from seven games so far, and it might have been worse but for a heroic comeback from 0-2 down against a surprisingly spirited Newcastle side. But even the 2-2 draw leaves Chelsea at 14th place, already eight points behind leaders Manchester United and seven points behind Manchester City, and sandwiched between the likes of Watford and West Bromwich Albion.
41
That was the total number of goals scored in eight matches on a weekend which seemed to see almost every club go goal crazy. A total of 35 goals were scored on Saturday alone in eight matches. Arsenal topped the chart with five goals, but in the team matches played in all, only three saw less than four goals – Manchester United vs Sunderland (3-0), Watford vs Crystal Palace (0-1) and Stoke City vs Bournemouth (2-1). Sunderland and Watford, incidentally, were the only two teams that did not get on the scoreboard at all. Not surprisingly, both lost.
0
The number of unbeaten teams left in the Premiership now. Leicester had entered the weekend as the only team with a zero defeat record in the EPL, and for some time, it seemed that their dream run would continue as they took a shock 1-0 lead over Arsenal. But the Gunners hit back hard. And when the dust had settled on a 2-5 thrashing, there were no unbeaten teams left in the Premiership. Mind you, there were two that had failed to beat anyone – Sunderland and Newcastle.
Zero incidentally is also the number of players the so-called Top Clubs have in the top five leading goalscorers' list so far – topping the goalscoring charts so far this season are Jamie Vardy (Leciester City), Riyad Mahrez (Leicester City), Callum Wilson (Bournemouth), Bafetimbi Gomis (Swansea) and Odion Ighalo (Watford). No sign of Messrs Costa, Rooney, Kayne and Aguero there. Yet.
For all the latest Sports News, download Indian Express App