Two years ago, India began a Test series at Galle in a demoralising manner. After dominating Test for three days, they lost the match to Sri Lanka to trail in the series. But, in 2017, Virat Kohli and his team began a Test series at the same venue in a thumping manner as they beat Sri Lanka by 304 runs on Saturday.
After the win, India captain Kohli said that they lost a Test which they should have won at Galle in 2015 but this time it was a clinical performance.
"We lost a Test we should have won in 2015. This time it was a clinical performance two years down the line. Really happy with the way things went in this Test," he said.
The 29-year-old, who scored an unbeaten century in the second innings, said that the win was special because the pitch had nothing to offer and bowlers did well to take 20 wickets.
"The surface did not offer much, and that's why the win is special. It's an example of the skill they possess, and persistent pressure always pays," he said.
He also acknowledged the " happy headache" about the Indian openers. India opened the game with Shikhar Dhawan and Abhinav Mukund only because Murali Vijay was injured and KL Rahul was ruled out due to viral.
"The opening competition is a happy headache. It felt nice that it came off nicely. Abhinav batted well and he deserved a hundred," he said.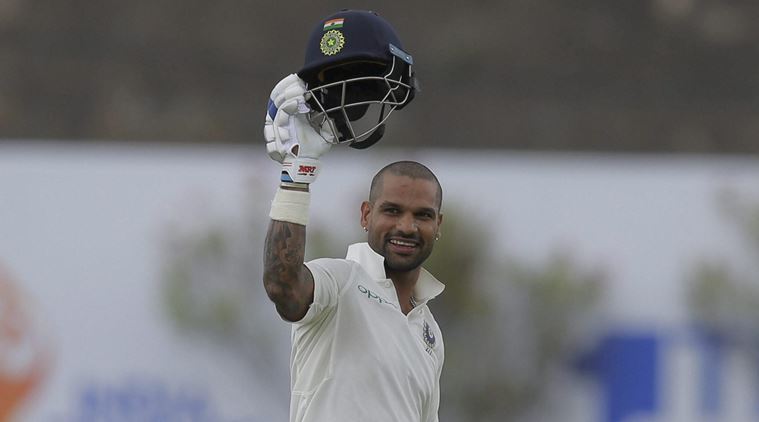 Even man-of-the-match Dhawan, who scored 190 in the first things here, echoed the same views and said that he is on his toes for the open spot, which is a healthy competition.
"I really enjoyed batting over here. I just watched the ball and backed my game. There is a very healthy competition from the opening spot in the side, and it keeps me on my toes," he said.
Sri Lanka suffered their second biggest defeat at home in terms of runs and captain Herath wasn't pleased. He did not come out to bat after injuring his finger. He said that toss did not play a factor here and Asela Gunaratne, who was ruled out of the series after fracturing his thumb while fielding on the day, missing was a big factor.
"The finger is getting better. There is nothing on the scan, and I am sure it will get better. It is a pretty good wicket, and the toss was not a factor. Credit to the India team, and we need improvement in all three departments. Asela's loss is huge," he said.