Written by
Saikat Ghosh
| New Delhi |
Updated: December 26, 2015 12:07:31 am
India have gone heavy on spin for the T20Is against South Africa, starting Friday in Dharamsala. The selectors have picked four specialist spinners in the squad.
​At home, Indian spinners have always been a wicket-taking option​ irrespective of the format.
Ravichandran Ashwin, Axar Patel, Harbhajan Singh ​and Amit Mishra ​give the spin department depth and variety at the same time.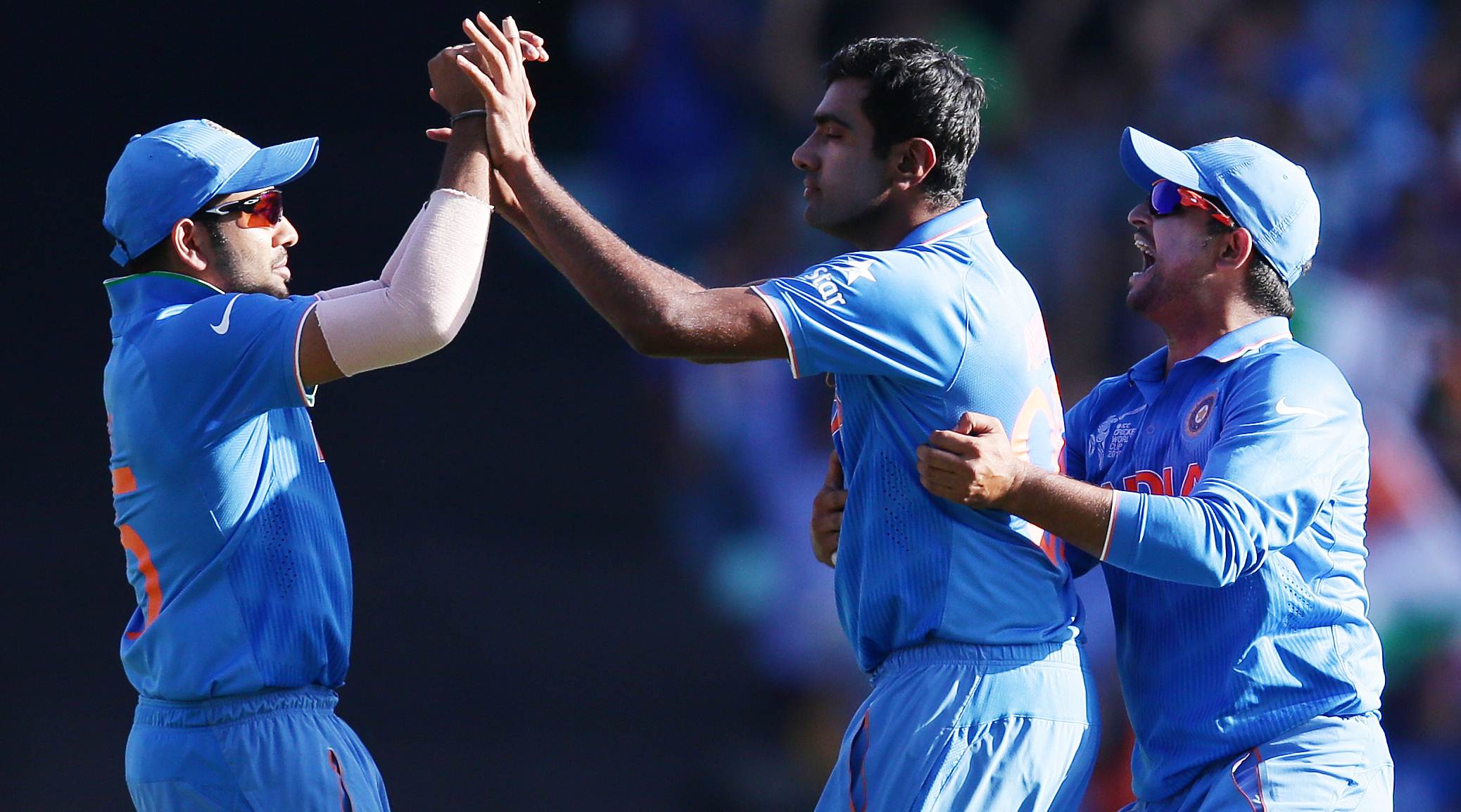 Ravichandran Ashwin and Axar Patel​ are expected to get a look in ahead of Mishra and Harbhajan. Their ability to chip in with the bat adds to their CV for the shortest format. However, one can't rule out Harbhajan, ​who has done well for the Mumbai Indians in the IPL and CLT20. And with Dhoni back at the helm, one shouldn't be surprised if India field three specialist spinners. So a lot will be at stake as far as the tweakers are concerned.
Ashwin has been the leader of the pack ​and is expected to do the same in the three T20Is.​ The 'clever' offie has plenty of variations and has a knack for breaking partnerships. Not only during the middle overs, Ashwin can be a handful in the powerplay overs – with the hard new ball.
With a flat​ter​ trajectory, Axar​ Patel can dart his offies onto the batsman's leg and cramp them for room. Axar ​has ​played a couple of T20​I​ games for India, but it was the IPL which brought the best out of him. ​His abilities with the willow make him a decent no.8 option, if at all the need arises in 20 overs.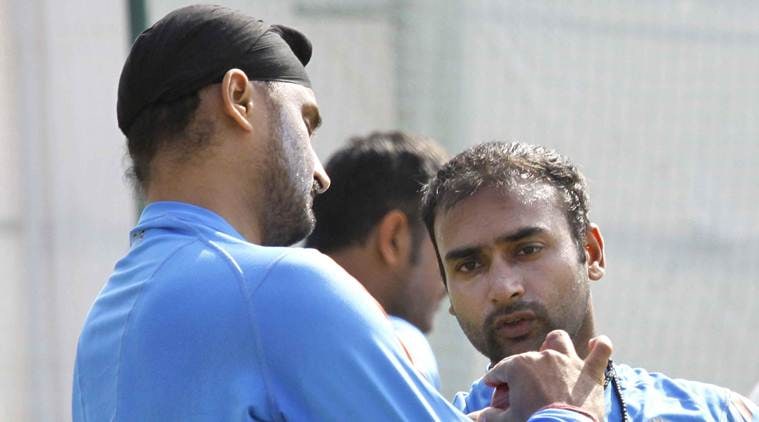 One of the most experienced off​-​spinners​ around​, old horse Harbhajan​ ​is on par with Ashwin. His career stats shows how the 'Turbunator' has played 26 T20Is for India​ ​(same as of Ravi Ashwin) and is just one short of his tally of 25 wickets. On a comeback trail, Harbhajan has nothing to lose. His bowling records against the Proteas ​are​ something he shouldn't be proud of, but then his economy in T20Is is better than Ashwin. He can't be overlooked.
Amit Mishra: ​With many left-handers in South Africa batting line-up, Mishra might just find it hard to break into the playing XI. But if he does, his ability to toss the ball and unsettle the batsman with the googly make him a handy weapon in the shortest format.
For all the latest Sports News, download Indian Express App