SIX YEARS after he went from prodigy to perpetrator at cricket's most hallowed turf, Mohammad Amir will mark his run-up again at Lord's on Thursday. And it's inevitable that all eyes will remain focused as much on world cricket's prodigal son as his front-foot and where it lands.
READ: Amir has skills…will be able to do something special, says Tendulkar
Why was he banned?
Amir and Mohammad Asif were found guilty of having deliberately bowled no-balls in collusion with then captain Salman Butt in exchange of £50,000 from Mazhar Majeed following a sting operation conducted by News of the World on the bookie.
READ: Cook hopes to focus on cricket rather than Amir's return
What was his ban period?
He was banned for five years by the ICC and pleaded guilty to corruption offences at Southwark Crown Court. He served three months in prison and was banned from all cricket for five years.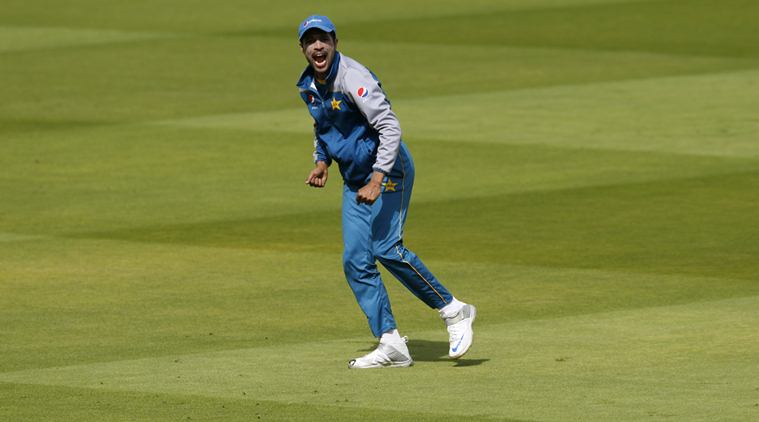 When was his first comeback?
Having been cleared to return to all forms of cricket in September 2015, he made his international comeback the following January, as part of Pakistan's limited-overs squad to New Zealand where he was booed in his first game. But Amir has already shown–his destructive spell against India in the Asia Cup for one–that he still remains a potential world-beater with ball in hand and that he's not lost his ability to bamboozle batsmen with late movement.
What they said:
# 'I am very excited but I'm very conscious of what is ahead of me,'
—Mohammad Amir
# "It will be very tough for Amir, he will get booed and have 'no-ball' shouted at him, but that comes with the mistake he made. He is a very fine cricketer, though – swings it late and at pace, and will get wickets in the series."
—Nasser Hussain,
Former England captain.
# "It is a huge story, back for his first Test at Lord's since the controversy six years ago, a massive story. But, as a team, it is a dangerous place to get waylaid by that, because we could find ourselves in a lot of trouble. Having seen the way he has at Taunton, we need to get in the right frame of mind, because he can do us some damage. Let's start looking at him as a cricketer and a bowler."
— Stuart Broad,
England fast bowler