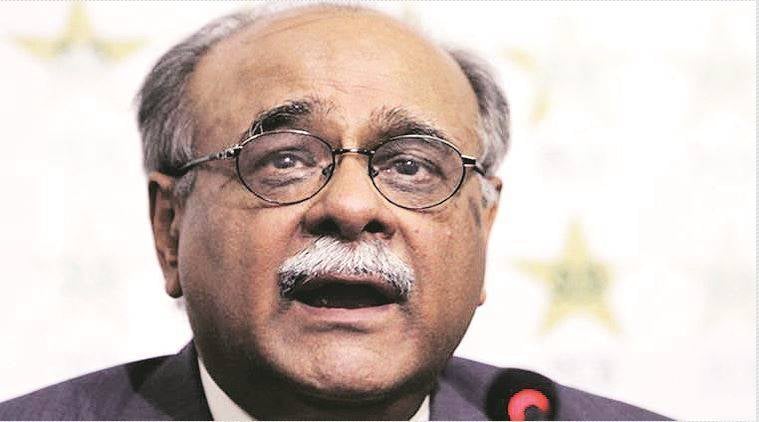 Newly elected Pakistan Cricket Board (PCB) chairman Najam Sethi has is optimistic with regard to bilateral cricketing ties resuming between Indian and Pakistan once relations between the two nations improve. However, Sethi categorically ruled out that PCB would drop claims of compensation before the ICC.
Addressing the media after his election, Sethi said, "I have not closed any doors with India. The way I see, as soon as relations improve between Pakistan and India the BCCI should get permission from its government to play a bilateral series against us."
Commenting on the possibility of Pakistan holding the World XI in September Sethi said that meetings have been held with the Punjab top brass and dates and other security arrangements will be finalised soon.
He also said that a lot of effort would be put in " on the improvement of infrastructure at grass roots level".
Earlier, in a unanimous decision by the Board of Governors of Pakistan Cricket Board, Najam Sethi has been elected as the new chairman after no other member of the BoG filed nomination papers for the post. Reportedly Sethi enjoyed the backing of former cricketers.
"I support him all the way and the main reason is PSL. Many people before him discussed the idea of PSL but no one was able to materialise the plans. Sethi not only made is possible, but organised two successful editions of Pakistan's top class T20 league and also the final of the second edition in Lahore," said Wasim Akram.
He added, "Four years are enough [to understand any system] and now he knows which person to use for what job. He is fully aware of all the staff and management, which makes him the best candidate," said Wasim