Supreme Court has come down hard on the Indian cricket board with its latest observations on Thursday. The apex court observed that it is inclined to launch prosecution against BCCI president Anurag Thakur, and that the top boss will go to jail if held guilty of lying under oath. A bench led by Chief Justice of India TS Thakur stated that Anurag was prima facie culpable under charges of contempt of court and perjury as he apparently lied about seeking a letter from the International Cricket Council to assert that one of the Lodha panel recommendations on cricket reforms amounted to governmental interference.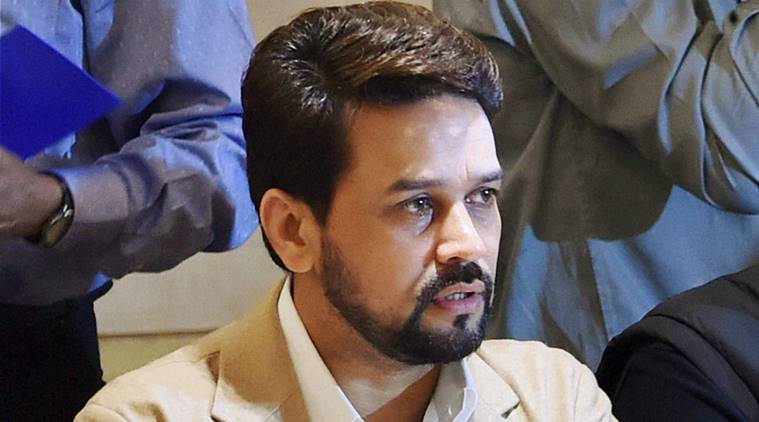 The top court reserved its order on Thakur, and the decision on appointment of administrators to implement Lodha reforms is likely to be taken soon. The court asked the Indian board to suggest names for the post, if any, and gave them a week's time for the same.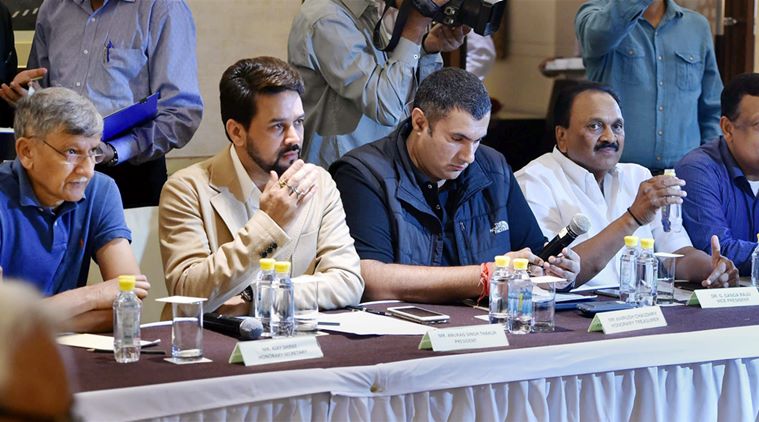 "We are inclined to launch prosecution against your client (Anurag)…once we pronounce on this, your client will have nowhere to go but to jail. And if we say you are guilty of perjury, do you think any other court will grant you any relief?," the bench told senior lawyer Kapil Sibal, who appeared for the BCCI.
More from the world of sports
The court termed it "very unfortunate" that Thakur was apparently trying to obstruct reforms, and was creating hurdles at each step. The bench remarked that Thakur, in order to escape charges, would have to apologise. Sibal readily agreed. Appropriate orders, after examining Thakur's conduct, would most likely be delivered in the first week of January.
As far as the administrator was concerned, concurring with Lodha panel recommendation, amicus curiae and senior lawyer Gopal Subramanium pressed for appointing former Home Secretary G K Pillai, ex-CAG Vinod Rai and cricketer Mohinder Amarnath to oversee the functioning of the top cricket board. But Sibal objected to all the names, in particular Pillai, who he said, had a controversial past due to his affidavits in Ishrat Jahan encounter killing case.