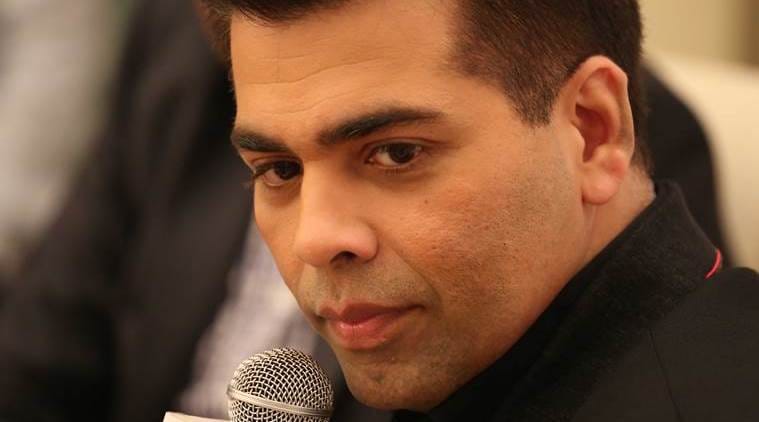 In India, an individual should have the right to raise a child, free from governmental interference, free from public lambasting. An individual – irrespective of his/her professional background, sexual leanings or marital status – should be able to become a parent, if he/she wishes to. The only factor which should be of critical concern is his/her mental and physical capacity to raise a child. And, his/her ability to be able to provide a comfortable home.
Karan Johar announced that he had become the father of twins. The announcement caused quite a stir in the media. Many congratulated Johar, but he was also mocked in equal measure. There were those who questioned whether it was right for a single man to father two children, and there were those who ridiculed his sexual orientation. Strangely enough, Johar's decision ruffled the feathers of many. Probably because his decision to become a parent challenged our societal norms at two levels: he's a homosexual and an unwed father of two children. And that's an uncomfortable reality to deal with for many.
Tradition and society dictate that marriage and biological parenthood should coincide. It is the socially 'accepted' norm. The draconian Surrogacy (Regulation) Bill, which was introduced in 2016, in the Lok Sabha corroborates the norm. It favours couples that had entered into a wedlock – but specifically and exclusively those who have been married for five years. Moreover, these couples can only have children through surrogacy, provided that they have a woman relative who is willing to be a surrogate mother. Single men and women, homosexuals and couples living together cannot opt for surrogacy. Since the Bill hasn't been passed yet, Johar, a single, homosexual man, is still eligible to opt for surrogacy. He has India's prolonged, snail-paced legislative process to thank for that.
The fundamental argument is this though: a physically and mentally stable adult who has the wherewithal to take on the responsibility of a child, should be allowed to be a parent. The detractors may argue that if Johar wished to have children, adoption would have been a far more ethically superior option – at least, orphans would get a roof over their heads. But as any married couple who would wish to pass their genes to their children, homosexuals too, should accorded the same right. And surrogacy gifts them that ability. As human beings, we are programmed to procreate. It's evolution. It mandates that we leave behind our legacy by bestowing the next generation with our gifts. If Johar – or any one else for that matter – wishes to raise a child, he/she should be able to do so, sans the trolling or government interference.
📣 The Indian Express is now on Telegram. Click here to join our channel (@indianexpress) and stay updated with the latest headlines
For all the latest Opinion News, download Indian Express App.
More From Radhika Iyengar