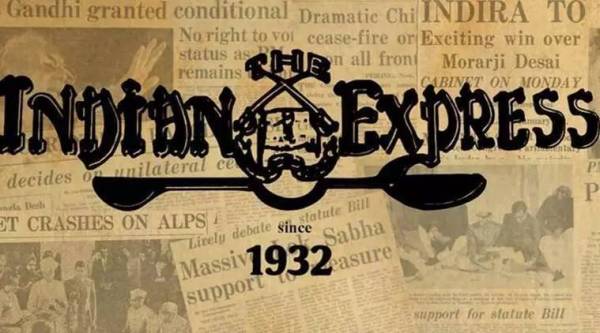 There's a popular fan theory around Stan Lee's cameos in the Marvel Cinematic Universe (MCU) — he made an appearance in every film based on the comic-books he helped create — that asserts he is "the Watcher's informant". For his many admirers, there may be some joy in knowing that at least in the MCU, Lee was an agent of near divine-beings, travelling through time and space. Lee, who passed away at 95 on November 12, has had a profound influence across mediums — comic books, video games, television and, of course, cinema.
Before Lee introduced the world to the Fantastic Four, superheroes were actually super, towering above ordinary people both literally (think Superman), and metaphorically (Batman may be a man, but Bruce Wayne is a billionaire). Lee made the lives and loves of his protagonists more mundane, and his themes, at least initially (before the Avengers took off), not as ambitious as the operatic clichés of the rival DC comics. But it is precisely because Peter Parker is the underdog, struggling to find love, a father figure and friends — in essence, the problems of any adolescent — that Spiderman is the relatable superhero, "the friendly neighbourhood Spiderman". Through the X-men, and the metaphor of "mutants" living with and excluded by homo sapiens, Lee spoke to issues of race, sexuality, immigration and being "different". Throughout his work, superhumans struggle with human flaws — addiction, avarice, loneliness, lust and anger — and while the villains often lose, the inner battles continue.
To the world beyond the US and diehard comic-book readers, the characters created by Lee first became known through cable TV cartoons and later through the hugely popular films based on his books. The MCU is now a behemoth, churning out hit after hit — each of them a special effects extravaganza. But perhaps what gives Lee's work such enduring, near-universal appeal is that he was indeed a watcher of human beings. Each of his grounded heroes bears testimony to that.