By:
Editorial
|
Updated: May 12, 2017 10:22:28 am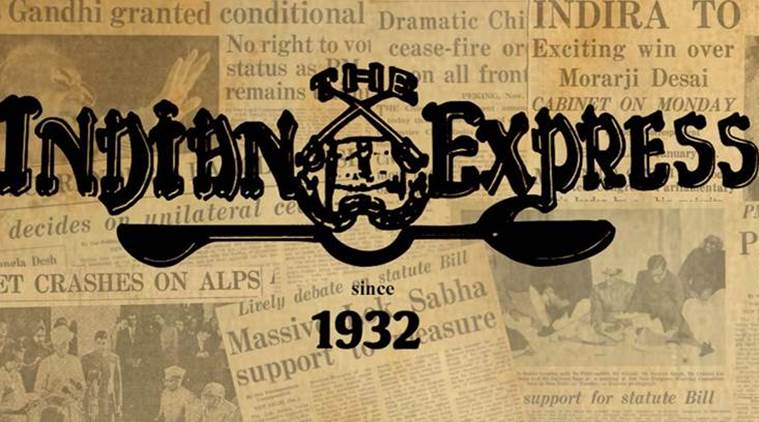 When the press is prevented from reporting something, it's almost always a red flag. It immediately lets everyone know that a mess has been created, that it has been mismanaged and the powers that be would like to mop up in peace and spare themselves embarrassment. Usually, it's been the government trying to spin a narrative or hinder free and fair reporting and it's been the Supreme Court which has stepped in to protect — and often expand — the contours of free speech. But now, in an unusual departure, it's the highest court which has banned the press from reporting on the orders of Justice C.S. Karnan, the Calcutta High Court judge who has been controversial since January, when he shot off an open letter to the prime minister, providing an "initial list" accusing 20 sitting and retired judges of the higher judiciary of corruption. This is most unexpected and disappointing.
When Justice Karnan broke ranks, the situation could have been handled with greater circumspection. Here was an angry judge, headline hunting, clearly displaying a temper and temperament not quite in tune with the dignity of his office. The Supreme Court, its shoulders broad enough to shrug off such criticism, reacted as if one judge's rants threatened to undermine the edifice of the higher judiciary. It seemed to dispense with the dispassionate distance which is its essence. So this week, when the running battle erupted into a shooting war, the apex court and the maverick judge hurled sentences at each other. In absentia, and from a makeshift court in his residence in a Kolkata suburb, Justice Karnan, in a bizarre order, sentenced top Supreme Court judges, including the chief justice of India, to five years rigorous imprisonment under the law penalising discriminatory action against the Scheduled Castes and Tribes. This was in response to the apex court's directive requiring him, to put it plainly, to have his head examined. What has followed was only to be expected and yet it is regrettable. A seven-judge bench of the Supreme Court has made an example of Justice Karnan, sentencing him to six months behind bars for contempt. He is the first judge in the history of the judiciary to receive such a sentence.
The court is justifiably outraged — Justice Karnan's wild and sweeping allegations have little factual basis. But the circumstances of his tantrums also tell a story that dates back to 2011 when he first alleged, as a Madras High Court judge, that he was being discriminated against because he was Dalit. Since then, the fracas has played out in public, which is precisely what was undesirable. To see a seven-judge bench sending a brother judge to jail for stepping out of line is not edifying. Banning the press from reporting one side of the story only strengthens the conviction that the Justice Karnan affair was poorly handled. If the judge's head needs to be examined, as the Supreme Court suggests, then why take his rant so seriously?
📣 The Indian Express is now on Telegram. Click here to join our channel (@indianexpress) and stay updated with the latest headlines
For all the latest Opinion News, download Indian Express App.
The Indian Express website has been rated GREEN for its credibility and trustworthiness by Newsguard, a global service that rates news sources for their journalistic standards.