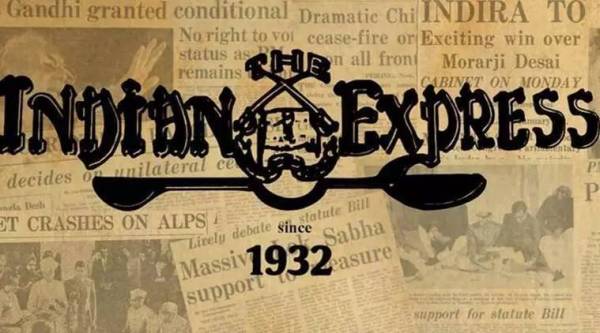 The move of homo sapiens from a state of nature to social animals possessing culture, argued Claude Levi-Strauss, has everything to do with food. How we eat made (and continues to make) us who we are. Yet there is considerable surprise, and not a little mirth, around the world at the "existential crisis" that has enveloped Australia and is fast-spreading to New Zealand. Those surprised at the chagrin over the placement of onions on an iconic snack down under, however, must recognise the power of food and its primordial connection to identity.
Bunning's Warehouse, a chain of hardware stores in Australia has suggested that onions be placed below, not above, the open sandwich — a popular snack which consists of a slice of white bread, sausages and tomato sauce, with onions on top. This simple fare is often consumed at open-air barbecues organised by community organisations outside Bunning's stores. The onions slip off the half-sandwich, people slip on the onions and Bunning's must face irate customers and potential lawsuits. The calculated reason of the retail giant, however, has Australians crying havoc. How, they are asking, can the noble allium be hidden from view? Must the culture of food, the soul of a people, bear with such corporate calumny?
Australian Prime Minister Scott Morrison showed considerable acumen by steering clear of the controversy, giving a non-answer when he was pointedly asked about where he likes his onions. Perhaps he has learnt his lessons from India's political history. After all, the soaring price of onions was among the circumstances that led to the Emergency. It also was instrumental in denying a BJP government in Delhi a second term. In India, of course, we understand the anger in Australia — food can be a matter of life and death, taboos a way of ordering hierarchies. No one can blame them for their version of the holy cow.