By:
Editorials
|
Published: April 19, 2017 12:37:59 am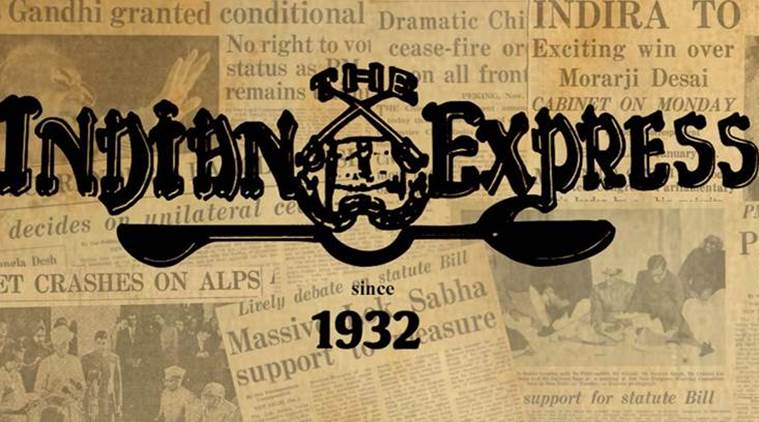 On Monday, US Vice President Mike Pence warned North Korea that recent US strikes in Syria and Afghanistan showed that the resolve of President Donald Trump should not be tested. Pyongyang, meanwhile, has continued to say that it will respond to any aggression by the US with a nuclear attack. This rhetorical exchange comes on the heels of China cautioning its ally and the US to refrain from "provoking and threatening each other" and that a "conflict could break out at any moment".
The backdrop to this latest flashpoint is made up of Trump's perceived departure from his earlier stand of avoiding embroiling the US military in conflicts overseas. But while the US establishment may welcome Trump's interventionism and read it as a return to predictability, the building Washington-Pyongyang face-off may signal a new unstable world order.
Last week, apart from re-routing warships to the Korean Peninsula, Trump ordered the bombing of Bashar al-Assad's forces in Syria after an alleged chemical attack by the latter. The US also dropped the "Mother of All Bombs" — said to be the most powerful non-nuclear bomb — on Afghanistan, ostensibly to target Islamic State terrorists. For now at least, it appears that the approach is yielding some results:
According to Trump, his Chinese counterpart Xi Jinping "was okay with" the attack on Syria when Trump told him about it, apparently over chocolate cake at his golf retreat Mar-a-Lago. China has also been putting greater pressure on North Korea, including sterner economic sanctions. But perhaps the greatest encouragement for the US president is that many of his erstwhile critics within, including a section of liberals, have welcomed his new approach, which resembles a foreign policy direction they are familiar with and one he campaigned against.
It remains to be seen whether Russia — which shares a border with North Korea and is an ally of the Assad regime — adopts a conciliatory tone in light of recent US aggressions. But more importantly, it would be erroneous to see the current theatres of global conflict as a mere extension of an older "great game" between Russia, China and the US. Proxy actors such as the Assad regime and rebel forces in Syria, the Taliban in Afghanistan, and North Korea may well go against scripts written in Washington, Moscow and Beijing. Even China may react differently if it perceives its interests in Asia under threat. The world is likely to see a greater jockeying for supremacy among the superpowers, and others, in the near future.
For all the latest Opinion News, download Indian Express App