By:
Editorials
|
Published: April 21, 2017 12:25:04 am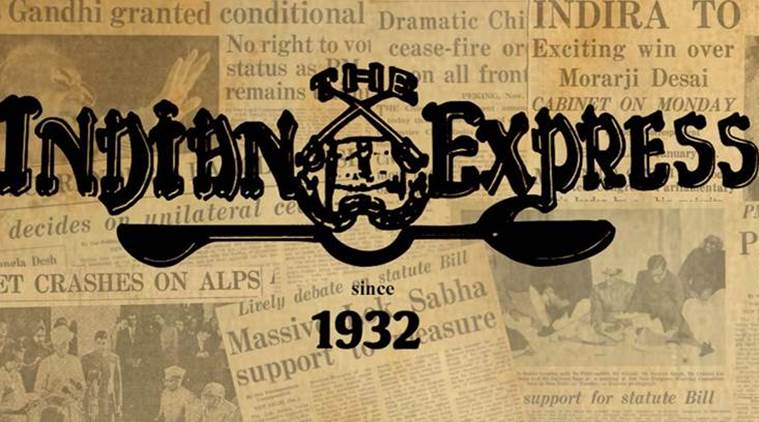 Without the "promise to pay the bearer", currency is barely worth the paper it's printed on. But the National Institute of Design is aiming to change all that. NID-Ahmedabad has been asked by the Reserve Bank of India to deal with its increasing stock of shredded currency notes, including pieces of paper that before November 8, 2016, could be exchanged for goods and services worth Rs 500 and Rs 1,000. The institute is planning a design competition for "out of the box ideas" which keep the "visibility of the notes intact" and could be "useful to humans and have value".
Useful money, of course, is an oxymoron. The sheer abstraction of currency is what makes it worth its salt — or apples or Ferraris or the purchased nostalgia of sepia-tinted photographs taken on the latest iPhone. The value of money lies in being a medium of exchange. If it attains value, it ceases to flow. Gold, for example, is hoarded; salaries are spent. But there is hope for NID's endeavours yet, and while the defunct currency cannot be tangibly useful, it can be profitable in a way that a crisp new, valid note cannot.
So far, briquettes of the shredded notes have been used to make paperweights, sheets and clocks. They could be used to fill up the craters in India's roads, or recycled as a fuel alternative. But that's hardly the "out of the box" thinking required here. The way to make money from shredded paper is by selling the dream of what it used to be when it could be everything: A suit made of cash will add a swagger to your step. Forget chrome wheels for your second-hand car — just have it upholstered in currency notes. And a cell phone may be a necessity for many, but a cover of currency notes will give customers some serious swag. Money can't be useful, but even when it's garbage, it begets itself in its uselessness.
For all the latest Opinion News, download Indian Express App