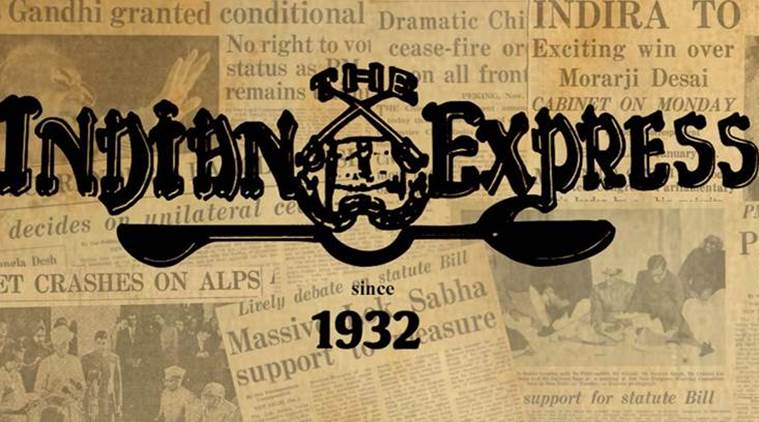 The single biggest takeaway from the Central Statistics Office's (CSO) provisional estimates of national income for 2016-17 is that the Indian economy is suffering a growth and investment slowdown which cannot be wished away. At 6.6 per cent, growth in gross value added (GVA, which is basically GDP net of taxes on goods and services) during the fiscal ended, was below the 7.9 per cent for 2015-16. Moreover, growth has been falling consistently — from a year-on-year rate of 8.7 per cent in January-March 2016 to 7.6 per cent, 6.8 per cent, 6.7 per cent and 5.6 per cent in the subsequent four quarters.
The particularly sharp deceleration in the last quarter is clearly linked to demonetisation, something that becomes even more obvious when the 17 per cent jump in "public administration, defence and other services" is netted out. Doing that brings down the GVA growth for January-March 2017 further to 4.1 per cent.
Two things follow from the above. The first relates to demonetisation: While it may not have had any visible negative political impact — the BJP's resounding win in the Uttar Pradesh assembly polls is proof of that — the economic effects, in terms of shaving off growth by least a percentage point, cannot be denied. The CSO data, indeed, suggests that higher government spending is what has partly saved the day. But demonetisation is now firmly behind us; lack of liquidity in the system is no longer a constraint to growth or spending. A more serious concern, which is the second point, has to do with overall economic activity. The real crisis today is investment. Growth in gross fixed capital formation during 2016-17 was an abysmal 2.4 per cent. In the last two quarters (October-December and January-March), it grew at even lower rates of 1.7 per cent and minus 2.1 per cent, respectively. Without investment reviving, there can be no jobs and incomes to sustain spending.
To the NDA government's credit, it has taken many reform initiatives in the last one year or more that should yield results in the long run. Among these are the Goods and Services Tax, a new monetary policy framework explicitly targeting consumer price inflation below 6 per cent, an Insolvency and Bankruptcy Code, and aligning returns on government small savings/provident fund schemes with market rates. But there has to be something in the short term, too. Monetary stimulus via a 50 basis points cut in interest rates by the RBI, when inflation is truly under control, will certainly help now. So will a clear signal from the top not to divert space to divisive issues, be it cow or Ram Temple.