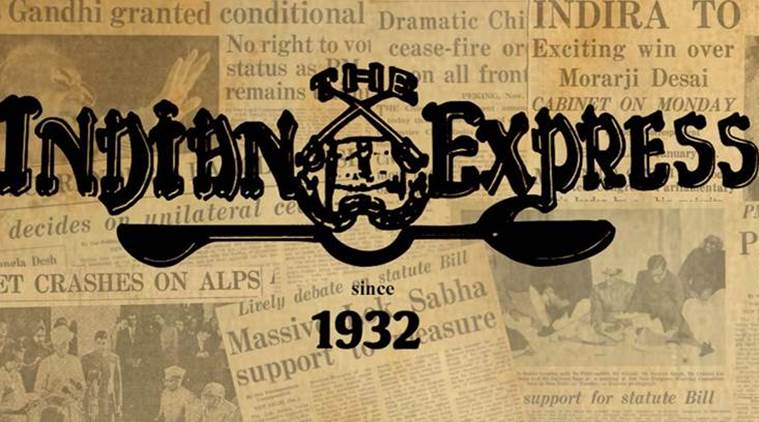 On his last day in office on Wednesday, Justice Mahesh Chandra Sharma of the Rajasthan High Court gave would-be social media comedians much fodder. While ruling on a writ petition filed in 2010 by Jaago Janta Society on alleged corruption in a state-run gaushala, his 139-page order recommended that the cow be made India's national animal, seeking justification in sources which can charitably be called obscure, and cited the Vedas as saying that "those who kill cows should be slaughtered".
Sharma then directed the Rajasthan government to increase the punishment for cow slaughter from three years to life imprisonment and cited India's large agricultural sector as a reason. The ruling is worrying on several counts. The unscientific claims made in Sharma's order are not without precedent. The order, for example, makes the same claim as Shankar Lal, the RSS's Akhil Bharatiya Gau Sewa pramukh, who told this newspaper last year that cow dung protects against radiation.
The crucial difference, however, lies in the fact that Justice Sharma was not expressing a personal opinion, nor is he an ideologue for the Hindu Right: He was delivering an order as the one-judge bench of the Rajasthan High Court where religious texts, or pseudo-science, ought not to be legal justification. There can scarcely be an economic argument against cow slaughter — the sale of cattle for slaughter once they are no longer productive is what makes dairying viable for farmers. Its biases and inaccuracies aside, the Rajasthan HC order sends a worrying signal in the current political climate. The public discourse on the cow is becoming increasingly bizarre — and a growing number of citizens and institutions appear to be carrying it forward, or succumbing to it.
The violence of the gau rakshaks and its terrible toll — Pehlu Khan was murdered in Alwar, Rajasthan — is an issue that may well come to the Rajasthan HC and courts under its jurisdiction. The Union government's amendment of the Prevention of Cruelty to Animal Rules banning the sale of cattle for slaughter at agricultural markets has already thrown up issues of federalism and states' rights, and will likely be contested in the courts. Meanwhile, the brunt of gau rakshak vigilantism and the cow protection agenda is borne by some of the poorest communities in India — the Dalits and Muslims. Against this backdrop, it is essential that the judiciary appears impartial, upholding constitutional values rather than religious ones. On his way out, Justice Sharma has hurt that image.