By:
Editorial
|
Published: May 12, 2017 5:54:29 pm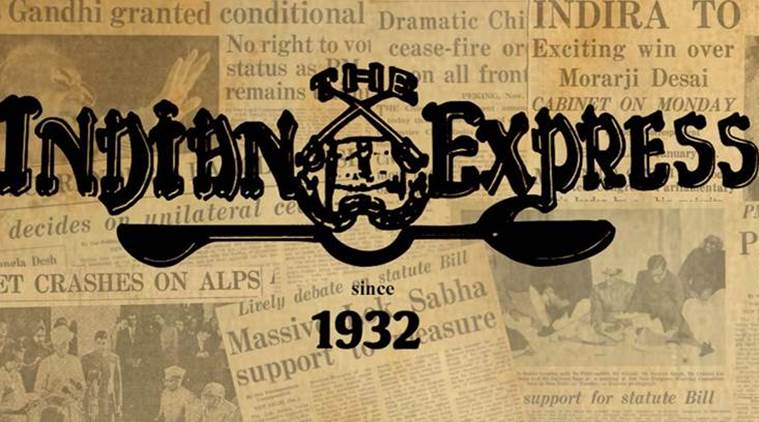 The unceremonious dismissal of James B Comey, the director of the Federal Bureau of Investigation (FBI), by US President Donald Trump is an attack on the American legal system which comes from the highest elected office in that country. The official justification for Comey's sacking is his "handling of the conclusion of the investigation of Secretary Clinton's emails". While Comey's conduct during the election is questionable, that excuse carries little weight. Trump praised Comey's decision to inform the US Congress of emails pertinent to the FBI's investigation into Hillary Clinton (later found to be insufficient to bring charges) just weeks before America voted in November. In fact, the insinuations could well have tipped the closely fought polls in Trump's favour. Comey's investigation into the Trump campaign's alleged ties to Russia, however, has the potential to bring down the presidency.
The investigation into team Trump has already implicated former campaign manager Paul Manafort and Roger Stone, a confidante of the US president. Michael Flynn was forced out as National Security Advisor because of his ties to Moscow, and Attorney General Jeff Sessions had to recuse himself from the investigation for failing to disclose his meetings with the Russian ambassador. It is now on Sessions's advice that the administration claims it has dismissed Comey. Most recently, Comey asked for resources to expand the ongoing probe. Against this backdrop, the firing of Comey is being compared to the Watergate scandal. Like in the episode that brought down Richard Nixon, Trump too has sacked an official looking into his own alleged misconduct, and in doing so, has arguably opened himself up to impeachment proceedings on grounds of obstruction of justice.
The spectre of Russian interference, in fact, is reminiscent of the US's interventions in Latin America through the Cold War. The lesson it must learn from its own actions is that democracy needs strong institutions as much as it does elections. Through his campaign, and as president, Trump has made his disdain for the norms and traditions of US politics and foreign policy clear. He has made statements offensive to minorities, women and immigrants. He has praised Russia and Vladimir Putin, and decried alliances that have helped cement the US's place in the world since World War II. He has also dismissed the entire political class, elected to office as he is, and promised to "drain the swamp in Washington". The same disrespect for institutions seems to show up at its worst in the dismissal of Comey.
📣 The Indian Express is now on Telegram. Click here to join our channel (@indianexpress) and stay updated with the latest headlines
For all the latest Opinion News, download Indian Express App.