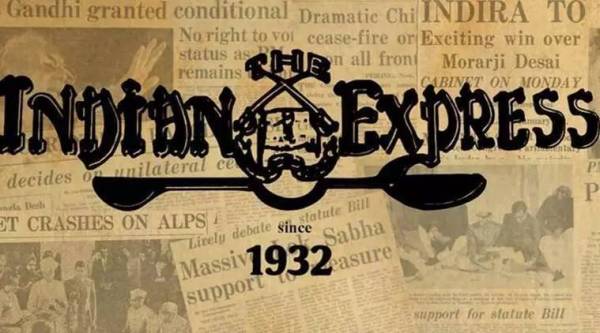 The Indian National Lok Dal (INLD) appears headed for a vertical split, which may lead to a realignment of political forces in Haryana. With party patriarch, Om Prakash Chautala, serving a prison sentence since 2013, his two sons have been battling to gain control of the party, which has two Lok Sabha MPs and is currently the main Opposition group in Haryana with 19 MLAs. On Wednesday, Abhay Chautala expelled his brother and former MP, Ajay, whose two sons including Lok Sabha MP, Dushyant, had already been removed from the party. Both factions have claimed the support of Om Prakash Chautala, who has been in jail and hospital.
The developments in INLD follow a trajectory that many regional parties have taken in the past — the Samajwadi Party, Akali Dal, DMK, Telugu Desam, National Conference have all undergone splits at various times over leadership and succession issues. Though these outfits claim the legacy of social movements representing castes, classes and other identities under-represented in the political structure, most of them over time have lost their social vision and been reduced to family fiefs. Having exhausted their radical charge, they have been reduced to patronage networks that exist to win office for the first family of the party. The closed character of these outfits, with power centralised in and around the patriarch, ensures that dissent finds expression mainly in the form of family disputes. Disgruntled cadres dissatisfied with the stasis in the outfit or on the lookout for better leadership options take sides and eventually force a divide in the party. This is why the expulsion of an influential family member most often leads to a split in the party and does not remain limited to the ousting of an individual. A vertical split is avoided only if the patriarch weighs in favour of any one contender, as the history of NC, SP and Akali Dal reveals. In exceptional cases like the TDP, the founder-leader lost out to the smarter politician and organiser in the succession battle: Rank and file of the TDP went with Chandrababu Naidu, when his father-in-law and party founder, N T Rama Rao, decided to make wife, Lakshmi Parvati, his successor.
In the case of the INLD, it remains to be seen if the party will survive a vertical split. The INLD has progressively lost the peasant base that made the party a force to reckon with in Haryana and the warring Chautala brothers, who inherited leadership of the party, are not mass leaders like their father, Om Prakash Chautala, or grand father, Devi Lal. There is, however, a lesson for other regional parties in the INLD crisis: The family-centric leadership model may not necessarily help a party to stay united or keep the cadre base intact.