By:
Editorial
|
Published: May 11, 2017 12:08:47 am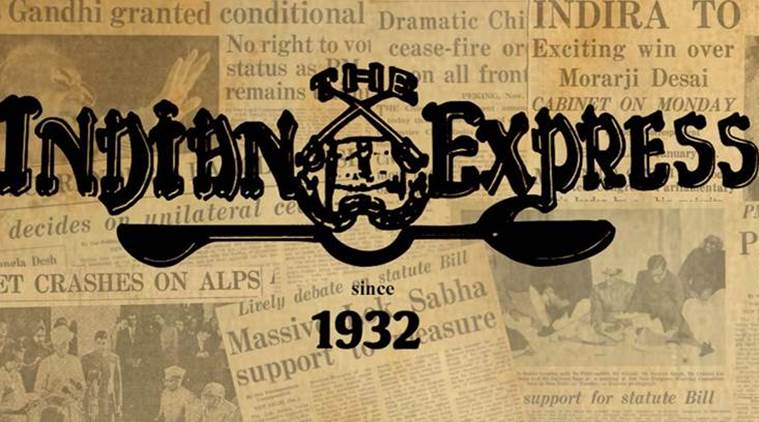 On Tuesday, the AAP held a demonstration in the Delhi Assembly, seeking to back its claim that electronic voting machines (EVMs) could be manipulated. Saurabh Bhardwaj, an AAP legislator with an engineering degree, "proved" on the prototype of an EVM that results could be manipulated in favour of one candidate. The day after, the Election Commission (EC) has rejected the claim and invited major political parties to a meeting on May 12 to clear the air about EVMs. The AAP has failed, so far, to provide evidence to substantiate its allegations. The EC's effort to reach out to parties in order to address questions and dispel scepticism about the EVMs is welcome.
The EC has explained in detail the elaborate and layered security measures it takes to keep the machines tamper-proof. Parties not entirely convinced have demanded that all EVMs be linked with Voter-Verified Paper Audit Trail (VVPAT) units. The government seemed reluctant initially, but the Union cabinet has recently cleared the necessary funds and the mechanism is expected to be in place when Gujarat and Himachal Pradesh assembly polls are held, presumably later this year. This would enable the EC to produce a paper trail if disputes arise over the polling process — a return to the old, cumbersome and time-consuming system of paper ballots, as demanded by some parties including the AAP, is unnecessary. The EC is an institution that has, over the decades, gained in stature by holding free and fair elections at various levels across the country. It has worked hard to bring in structural changes whenever necessary and closed the loopholes political groups used to influence election outcomes. Booth capturing is now a thing of the past largely because of the EC's diligence and imaginative scheduling of elections and purposive deployment of the poll machinery.
Political parties must work with the EC to preserve and enhance the credibility of the electoral process. It is reasonable to raise questions about the polling process, but it is grossly unfair to make spectacular but unsubstantiated claims which can lead to the discrediting of the system and the people's faith in it. On the other hand, the EC must know that it gained the trust of citizens by maintaining high standards of neutrality and transparency in its working. It must continue to display an openness to criticism and questions.
📣 The Indian Express is now on Telegram. Click here to join our channel (@indianexpress) and stay updated with the latest headlines
For all the latest Opinion News, download Indian Express App.