By:
Editorial
|
December 23, 2021 12:23:12 am
The .38 bore revolver used to gun down Santokh Singh, president of the Delhi Gurudwara Prabhandak Committee is missing, according to the police. The Delhi Police Commissioner P S Bhinder has ordered the crime branch to take over investigation of the case. A senior police officer said investigations are on to find out if the assailant Sohan Singh Sandhu who was killed by Santokh Singh's bodyguard was alone or had some accomplices, "though his chances of his being there with accomplices were very remote". Dhanna Singh, the bodyguard of the Jathedar, who was the only other eyewitness besides the driver and another companion said he heard shots being fired from other directions also. Dhanna Singh said that he fired in the air to "scare away people" as there was danger to his life after the Jathedar was shot.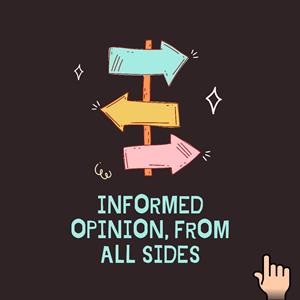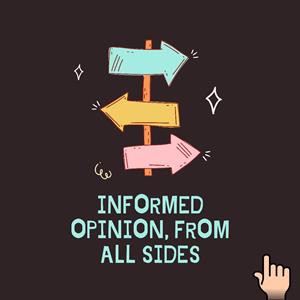 BJP Excluded
The Bharatiya Janata Party is being kept out of the Opposition unity moves because of the reservations of Congress (S). Leaders of the Lok Dal, Janata and Congress (S) will meet next week to chalk out a programme for united action on major issues. According to Congress (S) sources, the party did not want to join hands with the BJP on issues other than civil liberties and assault on democratic institutions.
Turmoil In Poland
Polish military rulers have confirmed that Solidarity Chief Lech Walesa was under house arrest in Warsaw and has had talks with the government as reports said that more than 200 people had been killed since martial law was imposed 10 days ago. BBC reported that military ruler General Wojciech Jaruzelski was no longer in control.
The Indian Express website has been rated GREEN for its credibility and trustworthiness by Newsguard, a global service that rates news sources for their journalistic standards.