The foreign ministers of India and Pakistan will meet on January 29 to begin a joint pursuit of a no-war pact, but there are enough indications that the search for such a pact will be long and fairly slow-paced. What is significant is that the two foreign ministers will sit together. The talks will be exploratory in nature. The two ministers may have more rounds of discussions, either in Islamabad or New Delhi, before coming to the brass tacks. This is mainly because of persisting suspicions and varying perceptions of the context in which the talks are taking place. The Indian government which was initially sceptical about Pakistan's suggestion of a no-war pact said that it will approach the "talks with an open mind, serious approach and a positive desire to ensure a satisfactory outcome".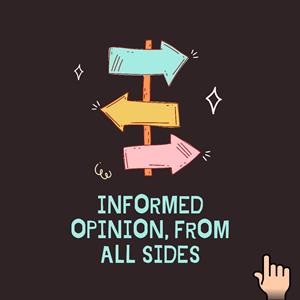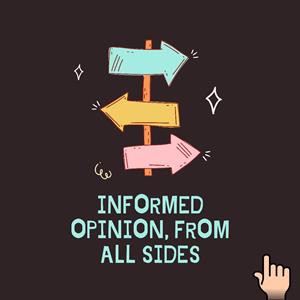 CPM on China
Sharp criticism by several state units and individual delegates forced the central leadership of the CPI(M) to modify the strong pro-Soviet and anti-China line taken in its draft resolution at the 11th Party Congress at Vijayawada. The critics succeeded in forcing the steering committee to name both the Soviet Union and China in the list of friendly countries.
Ranga's plea rejected
The Supreme Court dismissed the petition of Ranga with severe strictures on the advocate representing him for casting "unfounded insinuation against judges". "The advocate should have known that the case of Billa and Ranga has been given the most careful and sympathetic consideration," they said.
Shetty no more
Shetty, stuntman of Indian films, has died of a heart attack. Pokkiri Raja, a Tamil film in which he acted with superstar Rajinikanth, was his last film.
The Indian Express website has been rated GREEN for its credibility and trustworthiness by Newsguard, a global service that rates news sources for their journalistic standards.