By:
Editorial
|
Updated: May 10, 2017 12:06:13 am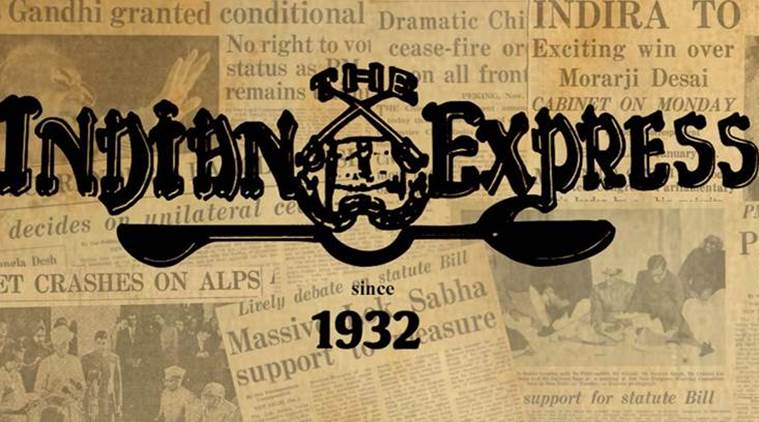 You might think there is no fate worse than death. But there is. Just ask cartoon character Pepe the Frog, or rather, his hapless creator, Matt Furie. Pepe was originally created as a good-natured, cucumber-green, bumbling amphibian who just liked to chill, his fun moments in memes accompanied by a drawling, "Feels good, man". Appearing in Furie's MySpace "Boy's Club" series in 2005, the wide-eyed Pepe grew in popularity. Singer Katy Perry tweeted a picture of Pepe not feeling good, man, to explain jet lag, while Niki Minaj chose Pepe to represent her croaking, sorry, twerking online. Even the New Zealand government, pondering over a new flag, reportedly received a design sporting Pepe.
But Pepe's toady appeal grew evident in the 2016 US presidential election, when Donald Trump, while referring to draining the political swamp, posted a Pepe-like cartoon. American alt-right fans began using Pepe to depict Hitler or racist figures "feeling good, man" while attacking liberal "snowflakes". Hillary Clinton's phrase for Trump supporters — such "deplorables" included Pepe nestled amidst far-right figures. Hillary didn't laugh out loud. Her campaign instead described Pepe memes as a symbol of white supremacy; as Furie faced liberal furies, the Anti-Defamation League declared Pepe a hate symbol. Pepe's many fans didn't help; white supremacist leader Richard B. Spencer was actually sporting a Pepe pin when he was violently attacked. Suddenly, Pepe was associated with everything a nice frog should abhor — hate, spite, even gore.
Bemoaning Pepe's multiple avataars, Furie lamented how his own creation had gone rogue on the internet, where any artistic entity could be poached, turning it into its opposite. Little wonder that Furie has now, in a public comic, killed Pepe. There is a fate worse than death. It's a life where you can even be depicted as "Pepe Le Pen". It's enough to make a frog croak in disgust.
For all the latest Opinion News, download Indian Express App