By:
Editorial
|
Updated: May 10, 2017 12:06:01 am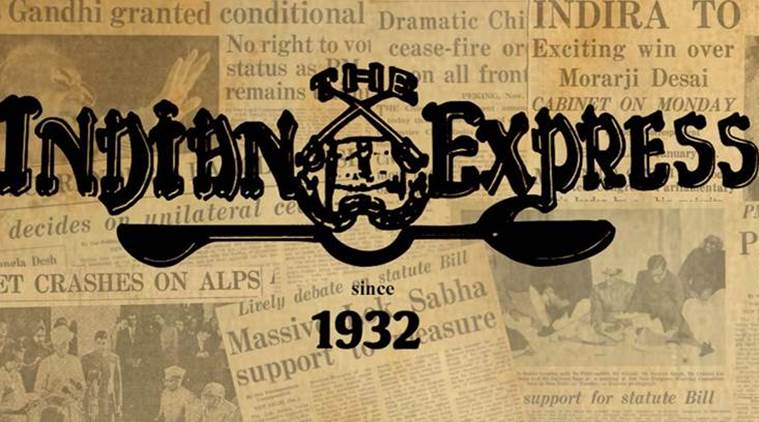 India's bad loan problem has both a "stock" and a "flow" dimension. The stock problem is a legacy issue of loans extended in the past, particularly by the UPA government during the growth and investment boom period. Much of these were made with the most optimistic projections of the underlying projects, coupled, of course, with prodding by the powers that be. At around Rs 10 lakh crore, the total stressed assets of the country's banking system is arguably the single biggest impediment to economic recovery. The above stock problem is what the government is seeking to address through the ordinance empowering the RBI to direct banks to "resolve" their bad debts. It would mean getting them to launch insolvency and bankruptcy proceedings to recover outstanding dues, including through sale of assets financed with these loans.
That would require taking "haircuts" or not recovering entire amounts due. State-owned banks have not been able to take recourse to this route because of the backlash it could invite from puritan audit and vigilance authorities. The latest ordinance seeks to ring-fence bankers from going ahead with resolution — which the economy definitely requires today — by getting such decisions ratified by oversight committees appointed by the RBI. The details of these arrangements and how the proposed committees would be able to function independent of scrutiny by the CAG, CVC and CBI remains to be seen.
Either way, the new ordinance marks a significant step in the government and the RBI moving to a time-bound resolution framework for the stock problem of past bad loans. One wishes this action was forthcoming earlier, which only shows how long this government took to understand the magnitude of the problem and the implications for growth and investment. Now remains addressing the "flow" problem, which would mean revamping the current governance structures in state-owned banks and ensuring that they are board-driven and professionally run. It cannot be that after this mess is cleaned up, we are back to pumping tax payer-funded capital again in the next downturn. Also, central banks globally do not directly engage with banks with regard to individual loan resolutions. In this case, the exceptional circumstances is what has made the government ask the RBI to intervene in decisions that should be left to bank managements. It is important to ensure that any reputational risk to the RBI is mitigated.
📣 The Indian Express is now on Telegram. Click here to join our channel (@indianexpress) and stay updated with the latest headlines
For all the latest Opinion News, download Indian Express App.