By:
Editorial
|
Updated: May 11, 2017 12:15:44 am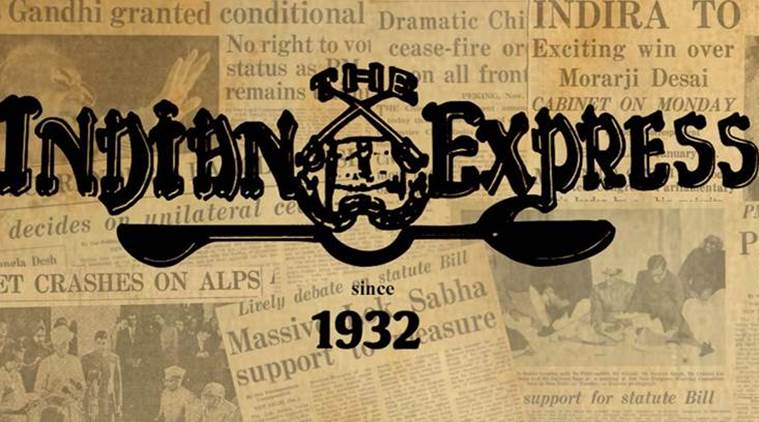 India is projecting as a diplomatic victory its success in getting the International Court of Justice (ICJ) to stay the execution of retired naval officer and alleged spy Kulbhushan Jadhav, in the custody of Pakistani authorities since last year. But the truth is a little more complex. First, the ICJ "stay" on the execution is hardly a confirmed verdict — although it is hoped that Pakistan will abide by the norms of the Vienna Convention and return an Indian citizen its agencies kidnapped, or lured, from Iran. The "stay" is actually a "letter" the ICJ has written to the prime minister of Pakistan, requesting that while the court's decision is pending, "(it) act in such a way as will enable any order the Court may make on this request to have its appropriate effect." Meaning, Pakistan shouldn't hang Jadhav at least until the ICJ delivers its verdict. Since there is no verdict so far, Pakistan can claim its hands have been only partially tied by the ICJ.
But perhaps the more interesting part of this story is that India chose to involve a "third party" in a dispute with Pakistan. This goes against the fundamental grain of India's foreign policy built on fiercely independent foundations as it struggled to get out of the shadow of colonial rule — and is the first time since an Indian Airlines plane was hijacked to Lahore in 1971. The fact that Prime Minister Narendra Modi has unshackled another of Jawaharlal Nehru's sacred tenets is not abhorrent in itself. After all, as the adage goes, nations have no permanent friends or enemies, only permanent interests. It's not even the self-conscious shift towards Chanakyaniti ("saam, daam, dand, bhed"), said to be the first "Indian" guru of strategic thought. It's about thinking through your high-profile action and seeing how your strategy will unfold beyond tomorrow's headlines.
The possibility of Pakistani retaliation — going to the UN against alleged human rights violations on Kashmir, for example — kept India away from that road in the worst years of the early 1990s and even in 1999, in the middle of the Kargil conflict when Pakistan mutilated and tortured Captain Saurabh Kalia. Going to the ICJ has blurred the "lakshman rekha". The truth is that India and Pakistan have to sit across the table and talk to each other like adults. Both nations are soon going to be 70 years old. It behoves them to sort out their problems, responsibly. Complaining to the ICJ may get India a few brownie points in the international court of public opinion, but it is unlikely to persuade Pakistan to give up Kulbhushan Jadhav, their precious prey. Picking up the thread of dialogue is the only credible alternative today for both neighbours.
For all the latest Opinion News, download Indian Express App