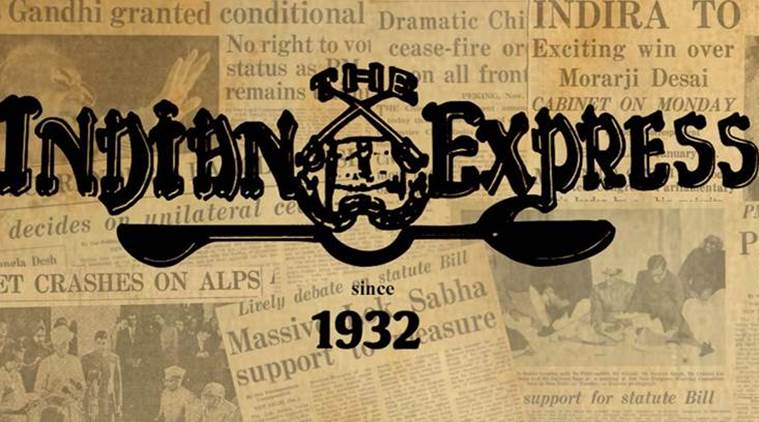 A long-standing demand of the Chakma and Hajong refugee community for Indian citizenship may be met soon. Reportedly, the Centre and the Arunachal Pradesh government are in talks to accord citizenship to them, though without extending the rights available to Scheduled Tribes in the state. This is a step in the right direction since this is the third generation of the refugees, first settled in the region in the early 1960s, currently seeking recognition as Indian citizens.
The Supreme Court had given a three-month deadline in 2015 to the Centre to process the demand. Only about 5,000 persons of the original 14,888 persons of 2,748 refugee families settled in Arunachal between 1964 to '69 are reportedly alive, which means most persons in the two communities were born in India and hence, qualify for Indian citizenship by birth. Stiff opposition from the state government had stalled implementation of the SC directive.
The move, however, has political implications for Arunachal Pradesh. Since the 1980s, the All Arunachal Pradesh Students' Union (AAPSU) has spearheaded a mass movement against granting citizenship to Chakmas and Hajongs. The AAPSU fears that the refugees could soon outnumber the indigenous population and influence electoral outcomes.
Politicians in Arunachal Pradesh argue they had no elected government — it was NEFA (North East Frontier Agency), administered by the Centre — when the Centre settled the refugees from the Chittagong Hill Tracts. The Chakmas and Hajongs, Buddhists and Hindus respectively, had fled the then-East Pakistan fearing religious persecution and after their homelands went under the waters of the Kaptai Dam. Some settled in parts of Assam and Tripura contiguous with the Chittagong Tracts; others were settled in NEFA.
Immigration is a polarising issue in the Northeast. Hence, it is necessary that the Centre and the Arunachal government remove the fears of the indigenous population on the citizenship issue. It is also important that the refugee question is not seen through the prism of religion. The movement of people across borders in the Subcontinent is a legacy of Partition.
Independent India reconciled with the reality of Partition but not its logic, evident from the constitutional commitment to being a secular republic. It also underlies India's policy of admitting refugees from neighbouring nations prone to political, social and economic volatility, irrespective of their religious affiliation. It must remain so, and not merely the "natural home for persecuted Hindus", as the present government has sought to project through amendments to the Citizenship Act. Religious discrimination will only further vitiate the sensitive and complex matter of immigration.