By:
Editorials
|
Published: April 19, 2017 1:36:44 am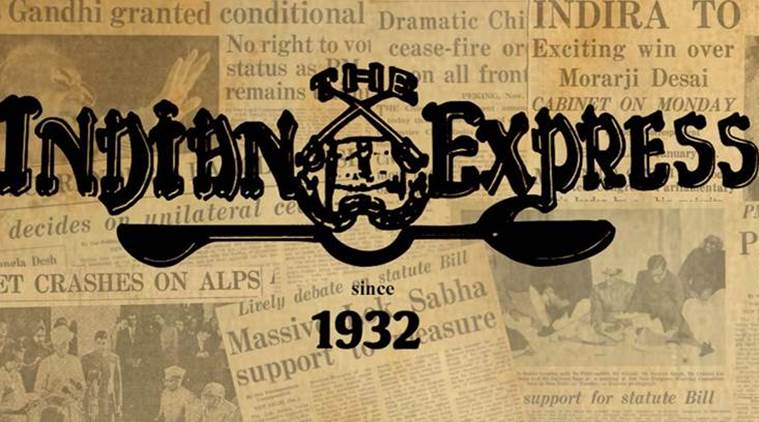 The Supreme Court has sought a response from the Centre to filmmaker Amol Palekar's petition seeking to stop pre-censorship of films, claiming that the Censor Board impinges on individual freedoms. While the Centre muses, let's fast-forward to a time when we could actually enjoy cinema sans a Censor Board. Just imagining is enough to make you feel faint. Can you bear the throbbing thought of watching a full minute — maybe even two — of James Bond kissing his way across the world? Who will hold us desis, used only to wolf-whistling "Jumma, chumma de de", from tearing the stuffing out of our cinema seats?
And there's so much more to get, as censor chief Pahlaj Nihalani's Aankhen put it, our laal dupattas steaming. Imagine movies where you can actually hear cuss words. Yes, the same words hurled about in your daily traffic jam, but such filmi realism stands nixed by our sanskari censor board which apparently equates watching a movie with going on pilgrimage. Minus the censor, we'd have to handle, like (gasp) real adults, the same hurly-burly of daily gaalis, within a theatre's surround-sound. Our hearts pound, for those naughty words might even include racy ones like "Bombay", apparently on a list of banned terms.
Lacking the kindly scissors of our censors, we might actually get to see "ladies-oriented" films that don't get banned. We could see stories of alternative sexuality, and films without the cuts, the breaks, the tweaks, the bleeps that now accompany sequences with certain prayers, statements, even certain "mann ki baats". Can we handle such excitement?
Fortunately, we'll never know, because even in the unlikely event of official censorship being removed, we will always have our chotta censors, our self-appointed chowkidars of public sanskaars, to ensure that our movie-morals stay in adarsh Bharatiya order. No censorship in India? That's a dream sequence.
For all the latest Opinion News, download Indian Express App