By:
Editorial
|
Updated: November 15, 2018 12:15:39 am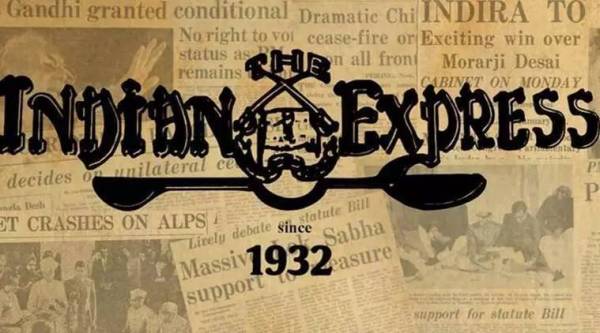 The Supreme Court on Tuesday agreed to hear a clutch of writ and review petitions concerning the Constitution Bench judgment allowing women of all age groups to enter the Sabarimala shrine. Though it refused to stay the September 28 order which held the legal protection to the restriction on women aged between 10 and 50 as unconstitutional, the parties opposed to the order have welcomed the decision. It should help defuse the tensions on the Kerala street, where mass protests against the court order have become a daily affair. However, the SC will hear all the petitions only on January 22, two days after the first phase of the pilgrimage to the shrine, which begins on November 17, ends. The court, understandably, did not speak on the mobilisations against its order or spell out how it ought to be operationalised. The onus of law enforcement lies with the government, which must act judiciously.
The all-party meeting called by the state government to discuss the issue on Thursday has significance in this context. Both the Congress and BJP have been in the forefront of the street protests against what is perceived as the government's move to override a long-standing temple custom. The state government seems to have misjudged the intensity of the sentiment among the faithful against the SC order. In retrospect, if the government had shown a little tact and willingness to engage various stakeholders, its task of enforcing the court order could have been made easier. Hopefully, Thursday's meeting will help the government to bridge the gap with the Opposition and, at the very least, start a conversation with the backers of tradition. That the government has extended an invitation for talks to the non-political forces involved in the running of the Sabarimala shrine is also welcome.
All the parties connected with the shrine should realise that a resolution of the issues that have arisen in the aftermath of the court order is possible only through negotiations. The court, of course, may further clarify its position — the 4-1 judgment is unambiguous in upholding the rights of women irrespective of their age to visit Sabarimala — once it deals with the petitions in January. Stakeholders in the dispute, political parties as well as communitarian groups, must realise that any attempt to force the issue and violate due process is fraught with danger.
📣 The Indian Express is now on Telegram. Click here to join our channel (@indianexpress) and stay updated with the latest headlines
For all the latest Opinion News, download Indian Express App.