By:
Editorial
|
Updated: May 11, 2017 9:45:05 am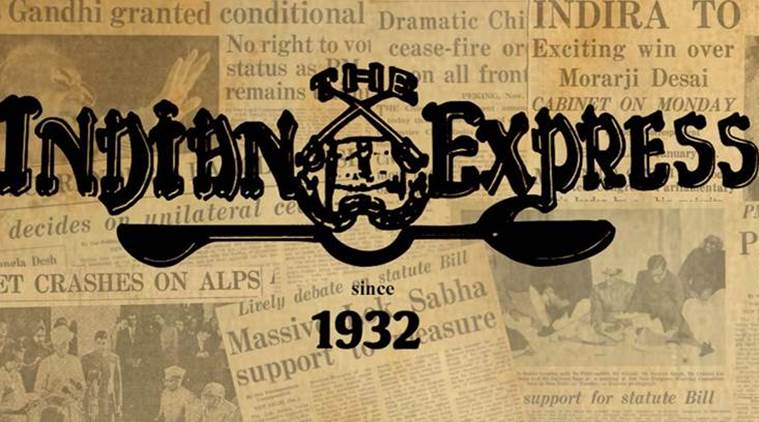 Despite dark reports, the US presidency is actually having fun. Each day, while Donald Trump's administration ratchets up tension in the West Wing, former President Barack Obama delivers uber-smooth speeches on US campuses, his cool, unbuttoned-shirt look leaving audiences in raptures. And another former president is ready to thrill the US more. Teaming up with best-selling writer James Patterson, former President Bill Clinton will co-write his first novel. Expectedly, the political thriller will be about the pitter-patter of big feet in the power corridors of the White House — but knowing Clinton, the story could also be entirely unexpected.
And who would expect anything less from America's "Comeback Kid", the first Baby Boomer president, the third-youngest Supreme Commander after Theodore Roosevelt and John F. Kennedy? But Clinton was cooler than many buttoned-up leaders, with his warm Southern drawl, his saxophone play, his love for McDonald's burgers, his struggle from log cabin — he grew up dirt-poor in Arkansas, son to a single mother, who later married an alcoholic, abusive man — to the White House. Clinton's own story is terrific, for in his trials and travails, he was aided only by his brilliance — he won multiple scholarships, attending Oxford and Yale — and his chutzpah. So charismatic was "Bubba" of the South that even allegations of sexual misconduct couldn't dent his sheen. Clinton could fight off an impeachment following his alleged affair with Monica Lewinsky, returning to the Oval Office in a rosy glow, posing stylishly with Yitzhak Rabin and Yasser Arafat in a photo for the history books. Post-presidency, he staved off corruption charges around his Foundation, while remaining visibly energetic in wife Hillary's White House bid.
Given his own incredible tale, readers look forward to his stories now. Of course, where his facts and fiction might mischievously mingle will be hard to spot, but that very frisson — alternative facts, did anyone say? — could thrill some more. On balance, it's nice Bubba didn't become America's first gentleman. The White House's loss will be fiction's gain.
For all the latest Opinion News, download Indian Express App