Written by
Nandagopal Rajan
| New Delhi |
Published: November 20, 2013 10:19:37 am
Google's latest smartphone,the five-inch Nexus 5,as well as the latest version of the Nexus 7 are now available in India through the Google Play Store.
The Nexus 5 is priced at Rs 28,999 for the 16GB version and Rs 32,999 for the 32GB variant. The online store says shipments will leave the warehouse in "1-2 business days",thus promsing quick shipments.
The phone will be the first in India to run Android's latest OS version 4.4,popularly called KitKat. All new Android versions are released first for Google's Nexus devices.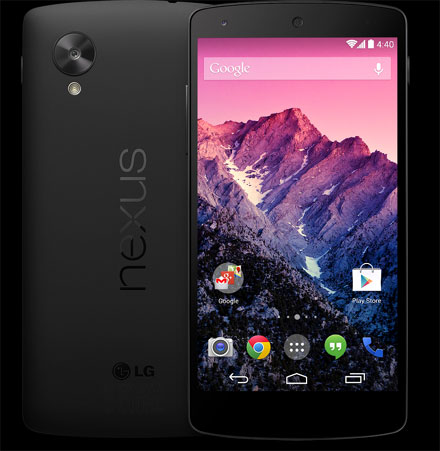 Google's first phablet is 8.59mm thin and weighs 130 grmas. It will also be a very powerful device featuring the 2.26GHz Qualcomm Snapdragon 800 processor. It will also have 4G/LTE and ultra-fast Wi-Fi.
Nexus devices have always been known for their stunning displays. The Nexus 5 will be no different and will sport a Full HD IPS panel. The 2300 mAH battery promises 17 hours of talktime.
The Nexus 7,meanwhile,will cost Rs 20,999 for 16GB and Rs 23,999 for the 32 version. A GSM versions of the 32 GB variant is available for Rs 27,999.
The killer feature of the device will be its seven-inch Full HD 323 ppi IPS panel. The tablet will be powered by a 1.5GHz Quad-core Qualcomm Snapdragon S4 Pro processor.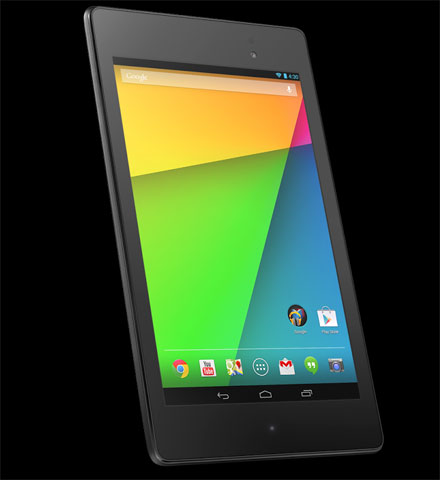 The earlier version of the Nexus 7 is being sold at a discounted priced of Rs,8,999 by top online retail sites like Flipkart. But the model is no longer available on the Google Play Store.
📣 The Indian Express is now on Telegram. Click here to join our channel (@indianexpress) and stay updated with the latest headlines
For all the latest News Archive News, download Indian Express App.