Every single day,at 4.30 pm,she glances out of the balcony of her new house. Around that time,onDecember 16,2012, her daughter had stepped out of to watch a movie and,reaching the end of a bylane on which their old house was located,turned around to say bye,as she used to. Only,that day,the 23-year-old wouldn't have seen her mother there,as she was tending to some visiting relatives.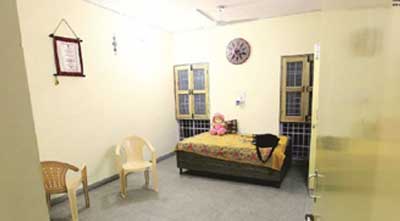 A year has passed,a year in which her daughter's gruesome rape and murder shook the nation,provoked a debate on women's safety in the country,ushered in new laws to ensure the same,and recently,egged on by what started that night,changed the way Delhi did its politics. However,for the mother,the pain of not having seen her daughter leave,for the last time,still hurts. That she will no longer tug at her sari for an extra cup of tea,to stay up late and study,hurts. And that she fought and hoped to stay alive till the end hurts the most.
Tears well up as the 50-year-old says that December 16,2012,was somehow different since the morning — maybe "a sign" she would only realise later. Her paramedic daughter woke up before everyone else in the house,and cooked rajma,dahi-bhalla,rice,puris and paranthas for the family. The parents were used to her studying or working till late at her call centre job,and didn't expect either.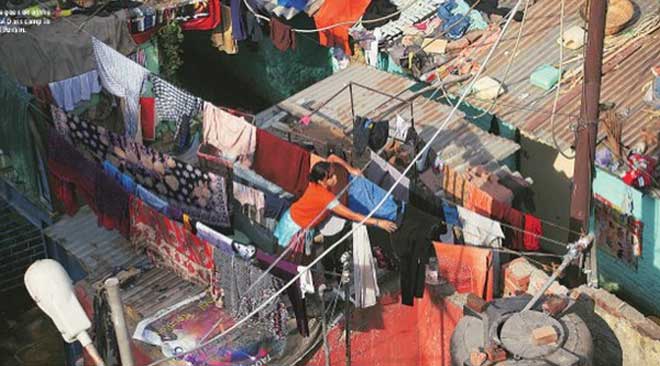 "Her father had just left for work when she said she wanted to meet a friend at noon to collect a book. I asked her why she had suddenly decided to do so much in the morning. She laughed and said she felt like it. At 1 pm,we all went for a nap and she woke up at 3:30 pm and got dressed. She asked me if she could go for a movie since she was here on leave for a month and a half after her final exams. I agreed," recalls the mother. "I wish I had said no," she adds,burying her face in her hands.
The 23-year-old was just about to leave when four relatives arrived. As she studied in Dehradun,they were eager to meet her. She stayed back to prepare tea for all of them and finished her own in a hurry. And then she said she had to go. "I saw her off till the doorstep,where she turned around to say she would be back in two-three hours. It's been a year since,she hasn't returned," says the mother,leaning on her husband's shoulder.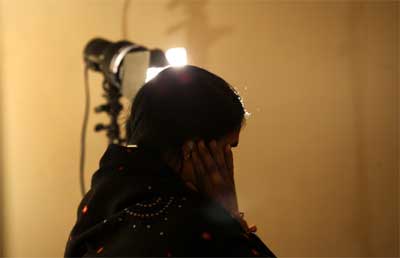 For the father,52,the whole incident is a blur — as if he is stuck in a time warp. He only recalls random images; mainly those of his daughter as a child. "She was in Class VIII when one day she returned from school and I asked her,'Homework kar liya (Have you finished your homework)?'. She said,'Haan papa (Yes papa)'. She was so innocent," he says,smiling to himself. "Do you remember that time we had gone for that wedding to Benaras?" he goes on,speaking to his wife. "I was carrying her because she said she was tired. After a while I suddenly noticed she had sunburns. She was so delicate."
Another memory that stays with him is her hiding behind a door to surprise him everytime she came home from Dehradun. He knew she would be there,he says,but both kept up the ruse.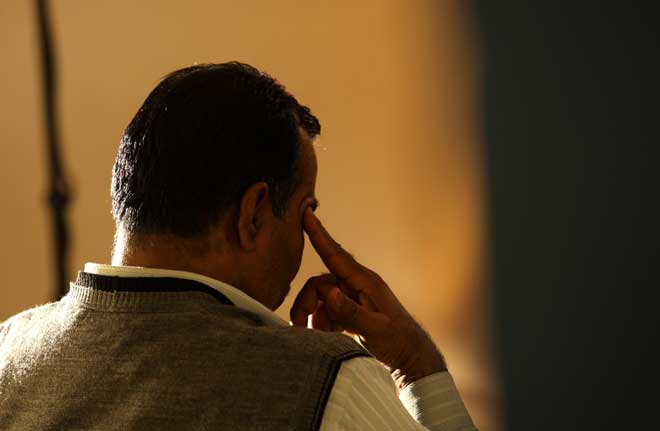 He also remembers her drive,not deterred by the constraints of their lower-middle-class family. The father does odd jobs at the airport. She was 14,he recalls,and studying in Class X when a relative who was a judge came to visit. "She asked me,'What could be bigger than a judge?'. I told her perhaps a doctor. She promised me she would be a doctor someday."
The mother's memories are more painful,particularly of her lying in the hospital bed with tubes in her mouth. "She only frowned when she noticed how my hair was undone. She smiled when she liked the sari I was wearing."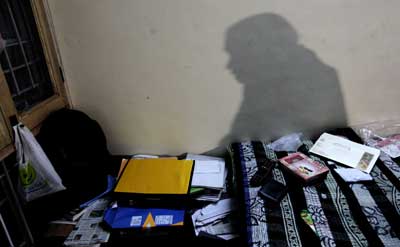 The 23-year-old's old neighbours vouch for her studying till late into the night as she tried hard to become a doctor,finally settling for a physiotherapy course to become a paramedic. She soon came to be known as 'tuition didi',as nearly all the children in the neighbourhood came to her for tuitions. "She was so humble and intelligent. She knew every subject and was always excited about teaching," says one of them,in Class IX.
My parents want me to marry. Now I do not mind: Gangrape victim's friend
While five of the accused in the case were arrested and sentenced to death — one of them died in prison — in the case of the sixth accused,who was a minor at the time of the incident,the parents have moved the Supreme Court challenging the constitutional validity of the Juvenile Justice Act,to the extent that it puts a blanket ban on criminal courts trying a juvenile offender for offences committed under the IPC.
'What about Asaram,Tejpal,other rapes? Have the accused hanged?'
"Woh barabar ka hissedar hai is ghinauni harqat ke liye. Use bhi wahi saza milni chahiye jo doosron ko mili thi (He was an equal participant in the horrendous crime. He should get the same punishment)," says the mother.
She adds quietly that she never had the courage to find out exactly what her daughter went through. When officials visited the hospital — where the victim struggled for a fortnight to live — doctors would tell the mother who would constantly be at her bedside to step outside as her daughter's statement was recorded. "Officials and doctors asked her what had happened. But I couldn't do it. How could I?" she says,adding that she feared for her own sanity if she came to know.
Delhi's women reach out to a helpline to stem the violence
The family has moved to a flat in Dwarka. Her two brothers are studying in good institutes and the family has got money as compensation. They have started a trust fund,which will be announced at a memorial service to be held for her at the Constitutional Club on December 16 at 4 pm.
When relatives visit them,says the family,they ask the same question: "How are you doing?" What can we say,the family asks. "Nothing is normal. Can you bring her back?"