On World Environment Day on June 5, there's a lot of buzz regarding curbing plastic pollution, but what most people don't realise is that their unhealthy, personal choices are responsible for the degrading environment. Yes, some of our everyday actions add enough non-biodegradable wastes to our environment and boost pollution. Some of them are so tightly intertwined with our life that we don't even pause to give it a thought.
So this environment day here are some simple alternatives you can choose from to beat plastic pollution. Start today, be a responsible global citizen because it's easier than you think!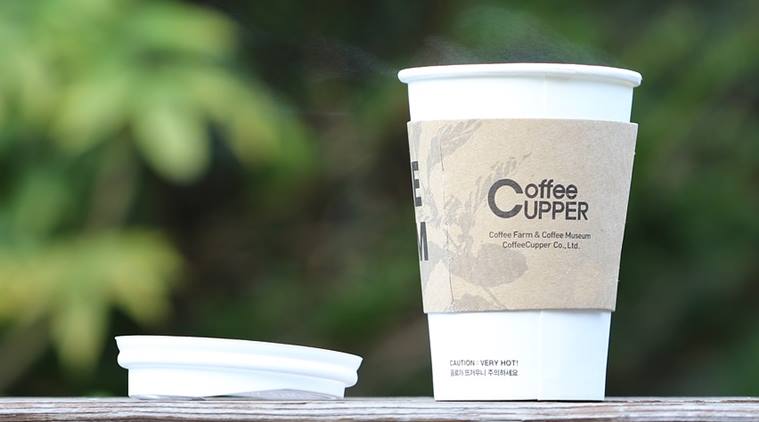 Say no to paper and thermocol cups: Do you rely on coffee on the go? Well, it's time you make some necessary changes. Opt for thermos, travel mugs as paper cups and glasses add a lot to pollution and is non-biodegradable. It is believed that plastic cutlery takes around 100-1000 years to decompose.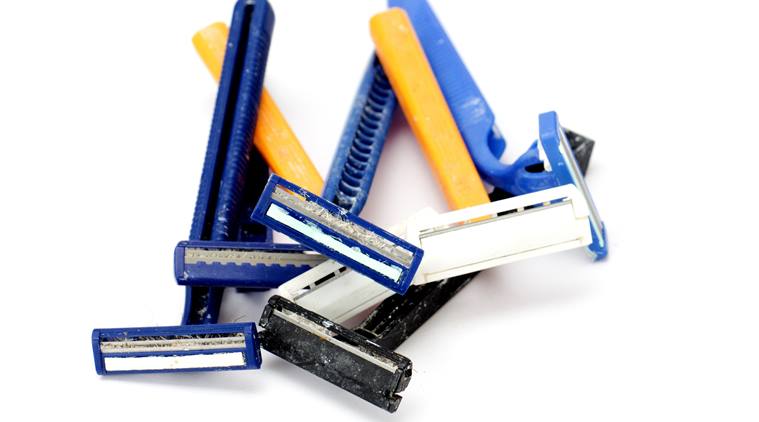 Stop using disposable razors: Although convenient, many don't realise that the plastic handles of such razors contribute to major soil pollution. Although you can recycle the steel blades, the plastic handles end up in landfills and takes around thousand of years to decompose. So, instead of this, try to use a trimmer to get the perfect shave and look dapper. Fun fact: if your razor blades loses sharpness, before throwing it away, try rubbing it against old denim pants or jacket, this will make them as good as new!
ALSO READ: World Environment Day 2018: Meet the campaigners who are making your city plastic-free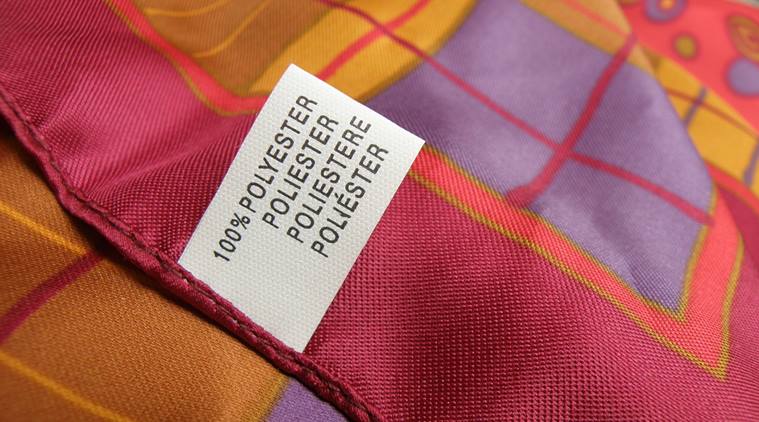 Say no to polyester and synthetic clothes: Most prefer such fabrics for athleisure purposes, but do you know it adds to pollution, harming the environment every time you wash them. As known to all, during every wash, clothes release some lint from the fabric, and in such cases, very small pieces of plastic called microfibers. They in turn, pollute water bodies and marine life. So, replace them with comfortable cotton or khadi fabrics.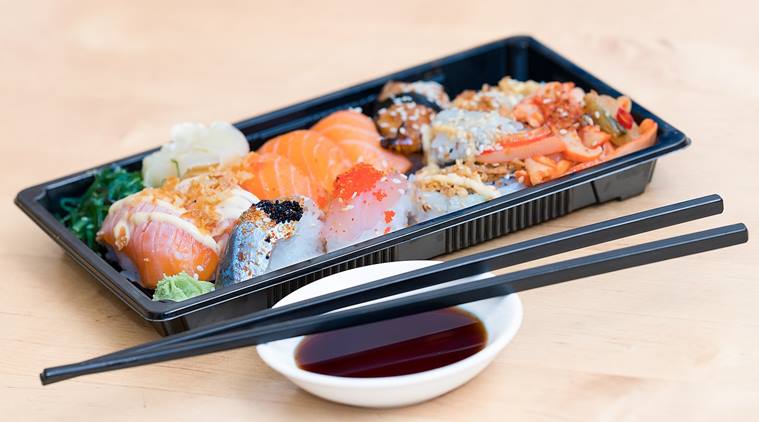 ALSO READ: World Environment Day 2018: India needs to make a collective effort to reduce plastic usage
Stop using wooden chopsticks and plastic straws: While thousands of trees are cut down to make chopsticks for dining, plastic straws contribute to most common daily waste. Swap disposable straws with stainless steel ones, which can be washed and reused just like spoons and forks. Many argue bamboo chopsticks are better as no big trees are cut to manufacture them and are eco-friendly, as it's mostly made from bamboos which are about to die. There are also porcelain variant of chopsticks which are quite classy to use. Some Chinese innovaters are also trying to make chopstick with recycled hardbound paper.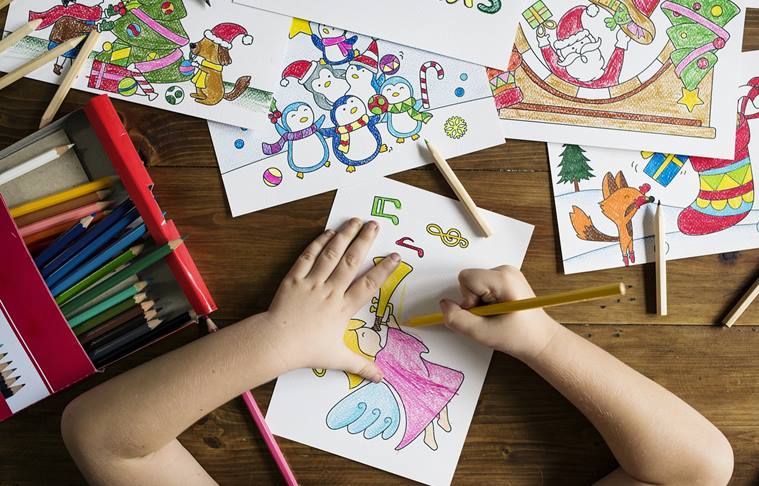 Say no to plastic wrapping papers: We all love adorning gifts with nice wrapping papers but the plastic wrappers add to waste in sizeable amount during holiday and wedding season. Instead of plastic ones, try to use old paintings of your kid as wrapping paper, it will not only make that drawing sheet into something more precious but will also add a personal touch. You can also ask your kids to draw on newspapers and make it their canvas for creativity and later use them to make gift bags and send out gifts!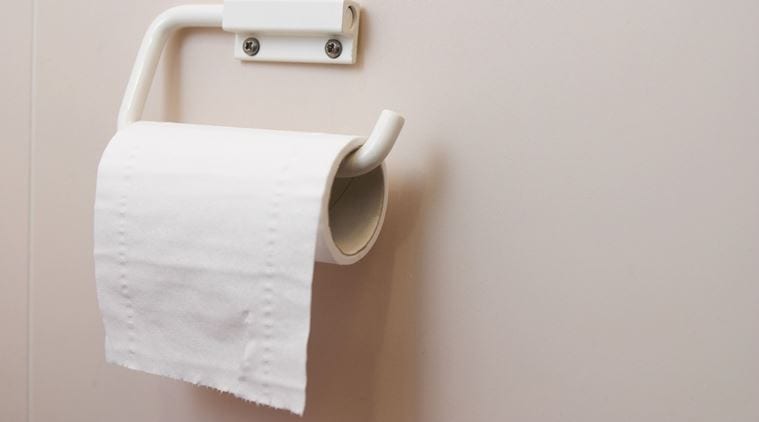 Stop using paper towels in toilets and kitchen: Study shows using paper towels to clean up is not actually hygienic. But more than that, to manufacture such towels, thousands of trees are taken down regularly. Swap this habit with water in the toilet. Also, in the kitchen, use old towels instead of paper towel to dry out stuff.
ALSO READ: World Environment Day 2018 theme, slogan: Moving towards a plastic-free future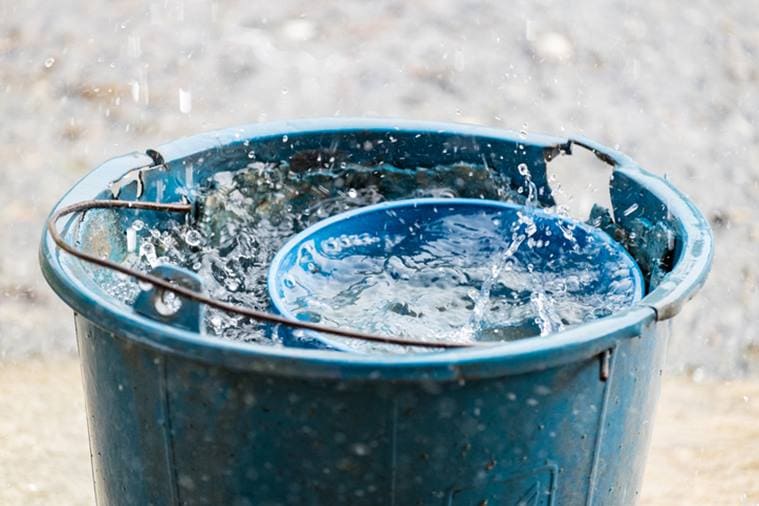 Don't waste rainwater: During summers, we often face water scarcity. Save as much as rainwater during monsoon and use it in various household works – from mopping the floors to watering the garden. Just keep big buckets or drums in your balcony or terrace and cover it with an old piece of cotton cloth. This will sieve the dirt and you can easily use the water for your household chores the next day without even opening your taps!
Along with these few tips, it goes without saying that you should try to conserve water and electricity as much as you can. Swap lights at your home with energy efficient ones like LED. Try using solar energy if possible instead of thermal energy. Don't keep the taps running while brushing your teeth or while shaving, Another simple way to go green is to stop printing emails, bills and instead, make transactions online.
📣 The Indian Express is now on Telegram. Click here to join our channel (@indianexpress) and stay updated with the latest headlines
For all the latest Lifestyle News, download Indian Express App.