Now, because we are so amazingly awesome, we as women don't need a designated day to celebrate strength and courage. Nevertheless, it's nice to have a day that appreciates the efforts and achievements of women.
On this special day, we caught up with the stars to ask them about the favourite woman in their life and here's what they had to say!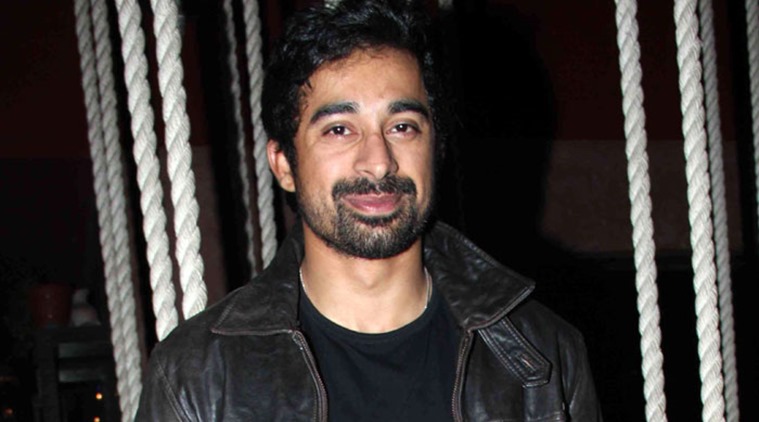 Rannvijay Singh, Actor
"I have two favourites- my mom and my wife. I come from an army background and my dad used to be away at most times. Infact, until recently, my dad was away in Syria. My mom single-handedly raised two naughty kids- me and my brother.
I think you need to be really strong as person to do that. But not only did she raise two kids, she also continued to work on herself. At one time, when she was the president of AWWA, she helped set up a school in Punj Garian, J&K while there was none in the area and this other time she did something completely different like setting up a boutique. I believe, she is a superior human being and people actually look up to her. Then, there's my wife who is a completely different specimen altogether. She is a strong-headed, opinionated and secure person who likes to question things and I totally admire that. I need somebody in my life who is my strength and lets me be and she fits the bill perfectly. Moreover, she's oblivious to societal hierarchy, takes things at face value and has a heart of gold."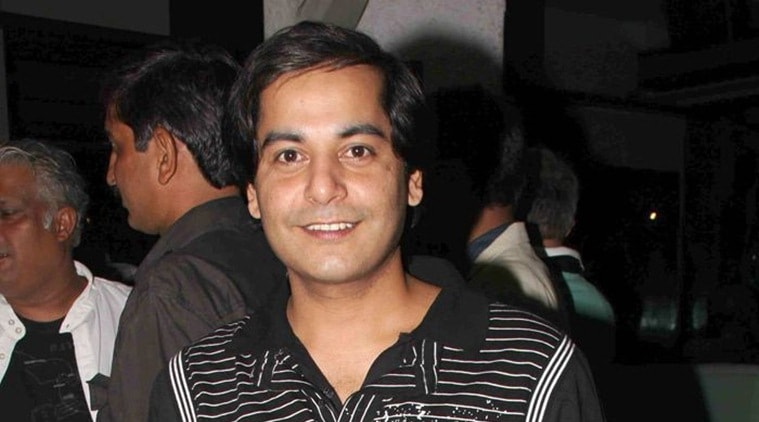 Gaurav Gera, Stand-up Comedian and Actor
"My mom is my favourtie woman. She's always been there for me and is very supportive, but that's not all you know. I think my mom is super funny and to be honest, I have picked up a lot from her. She's also a strong, amazing woman who's always been there for the family. As a child, I have never seen my parents fight and I believe the credit goes to her. She's really understanding."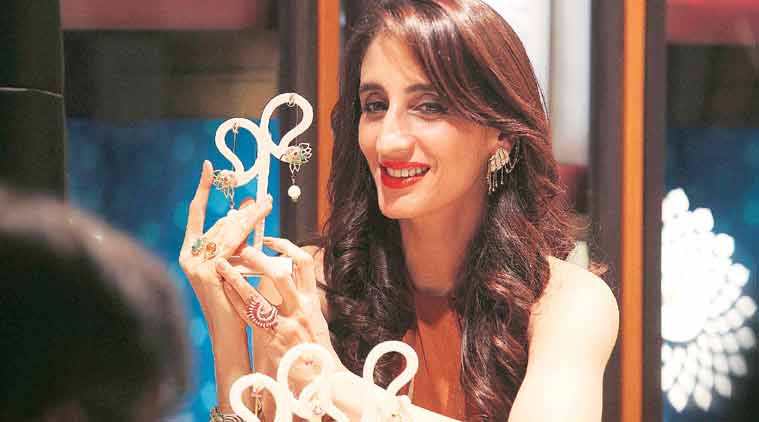 Farah Khan Ali, Gemologist and Jewellery Designer
"My mom Zarine Khan is the most important woman in my life because being a woman she successfully multitasked between managing her children, husband and a successful career at the same time. She has influenced me to such an extent that if I have to give credit for all the things that I manage to do so successfully today, its only because of the example she's set for me. Through all the trials and tribulations in our lives she stood tall making many sacrifices to keep us all together as one. If I can be half the woman she has been in her life, I would consider myself very lucky."
(Also read: Places you can visit for a more eventful and meaningful International Women's Day)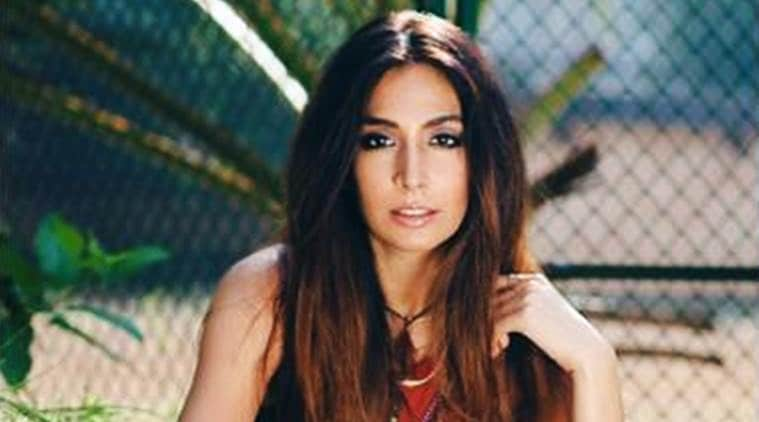 Monica Dogra, Musician and Actor
"My mom is the most important person in my life. It sounds generic but it's true. She gave birth to me and I am so grateful for that. Beyond that though, she instilled in me a deep love for the arts along with a pursuit of spiritual awakening. These are the things that have driven all my life choices."
Manasi Rachh, Actor
"The most important woman in my life is my mother. She is my support system, my backbone. She's always been there to pep me up when I'm feeling low, and inspires me to reach greater heights in life."
 (Also read: Thinking about being a food entrepreneur? Here's advice from the founders of two young start-ups)
Neeti Mohan, Bollywood singer
"I don't have just one, but three important women in my life- my sisters. Being the eldest, I have always felt responsible and protective towards them. But now, they take their own decisions and in their own right, have grown up to become strong women from girls."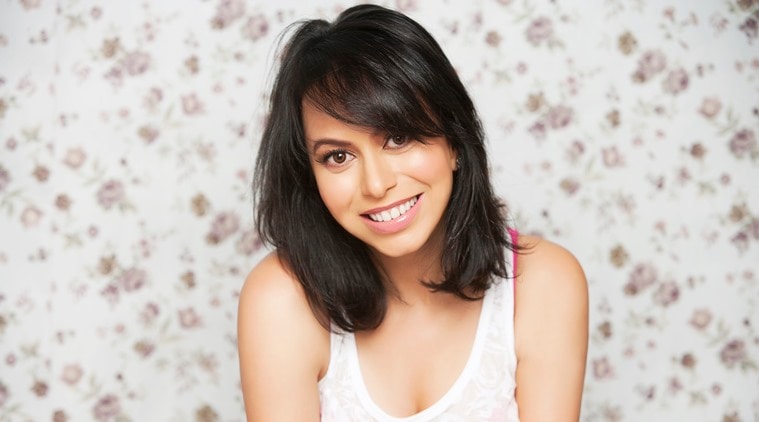 Dilnaz Irani, Actor
"I will say I am the most important woman in my life right now. As a middle-class Indian girl, for some reason, we have been taught to not love ourselves and that it is wrong to love yourself, it's wrong to think about yourself, it is wrong to give yourself importance and priority. And I am now trying to unlearn all these things and to make myself the most important woman in my life."
The Indian Express website has been rated GREEN for its credibility and trustworthiness by Newsguard, a global service that rates news sources for their journalistic standards.