The New Year has arrived and there is a lot to look forward to. You can look back at 2017 as the year that it was and then drink to the year that 2018 will be. Of course, you can always look towards the stars to figure out how your year might turn out to be, depending on your zodiac sign (read your horoscope for 2018 here), but if you're someone who would like to take your destiny into your own hands, then look for inspiration around you and you'll find that the universe is actually working to help you achieve all that you'd like. You just need to follow the signs.
So, while you spend the time wishing others a very Happy New Year (if you haven't, then here are some wish cards to help out out), take some moment out for yourself as well, and look within to find inspiration to conquer the world and make 2018 everything you want it to be.
Just to help kick-start the process, here are 12 life lessons for the 12 months of the year to keep in mind and smash on! Happy New Year!
JANUARY IS FOR TOGETHERNESS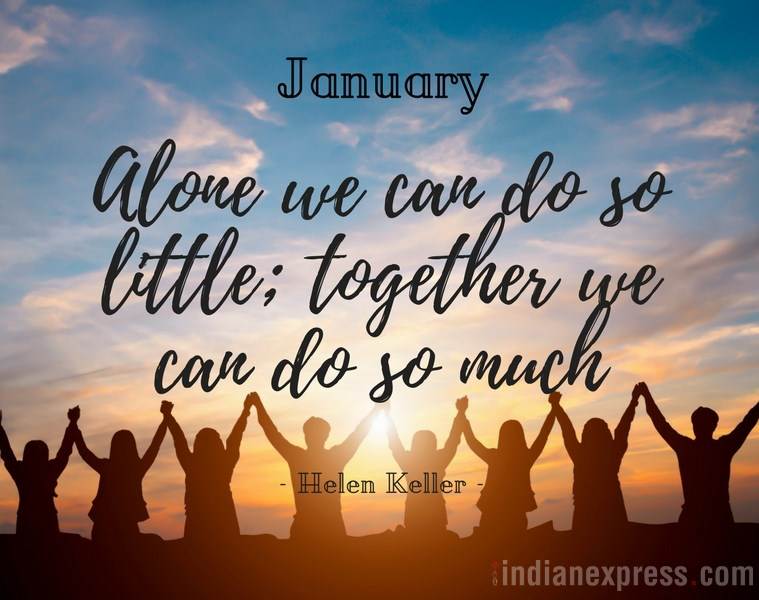 FEBRUARY IS FOR ACTION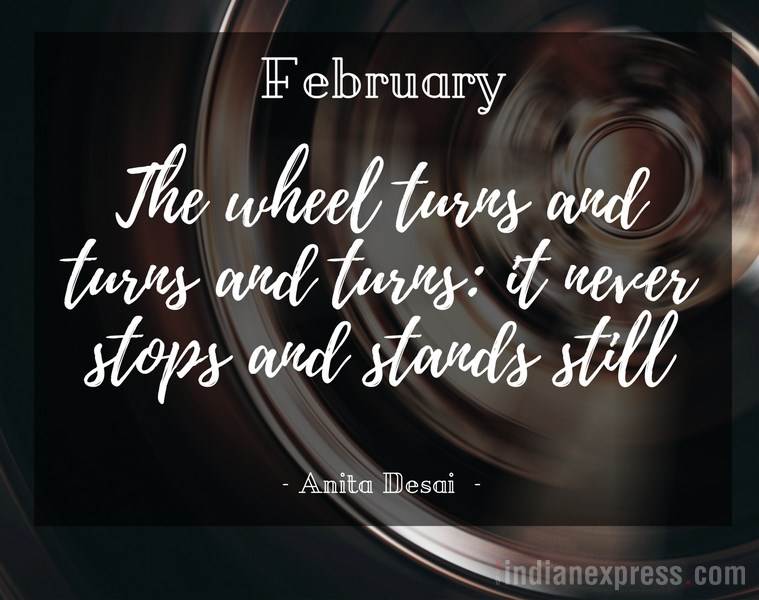 MARCH IS FOR MOVING FORWARD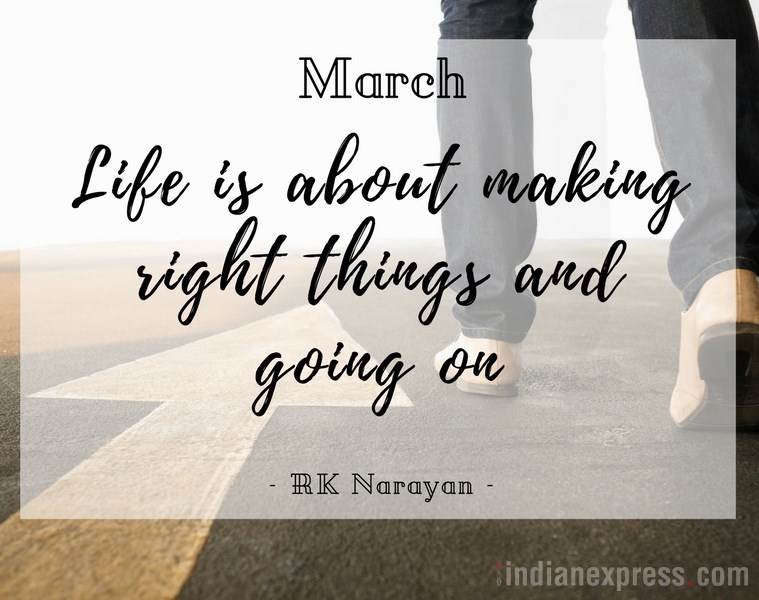 APRIL IS ALL ABOUT HOPE
MAY WILL TAKE NO EXCUSES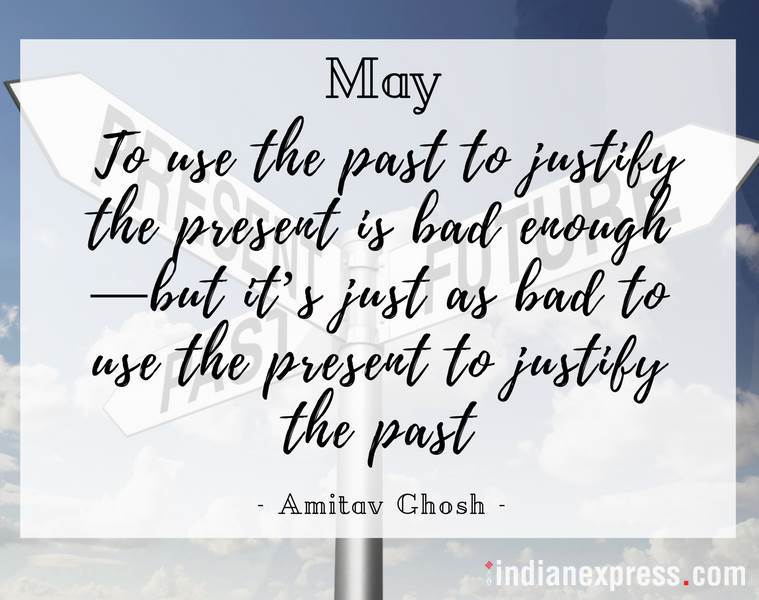 JUNE IS TO LOOK WITHIN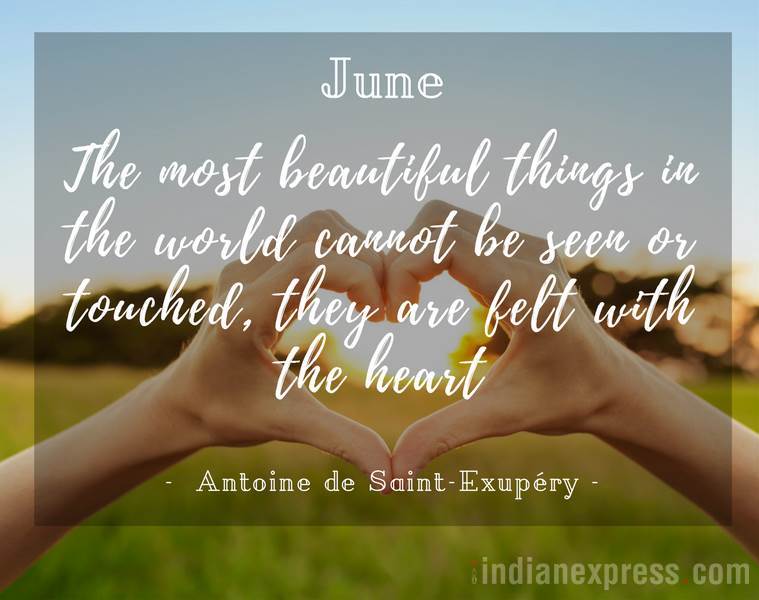 JULY IS TO GO WITH THE FLOW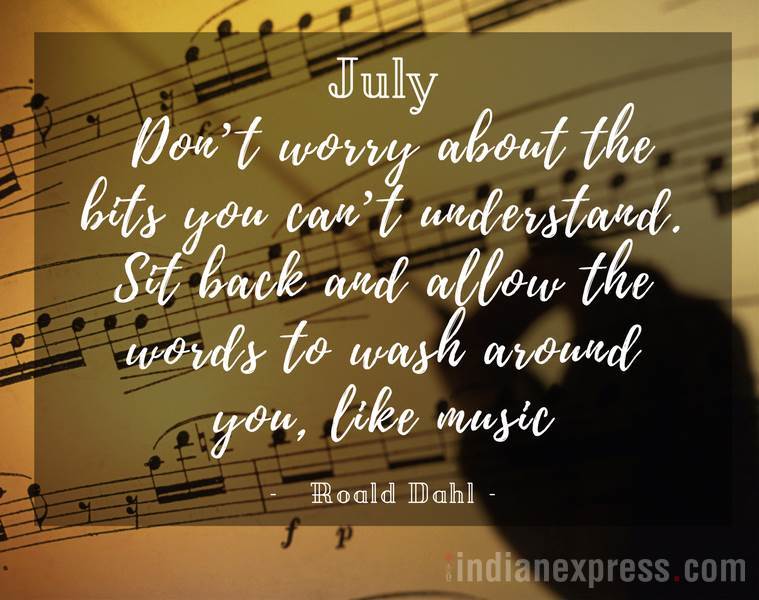 AUGUST IS ABOUT ASSERTION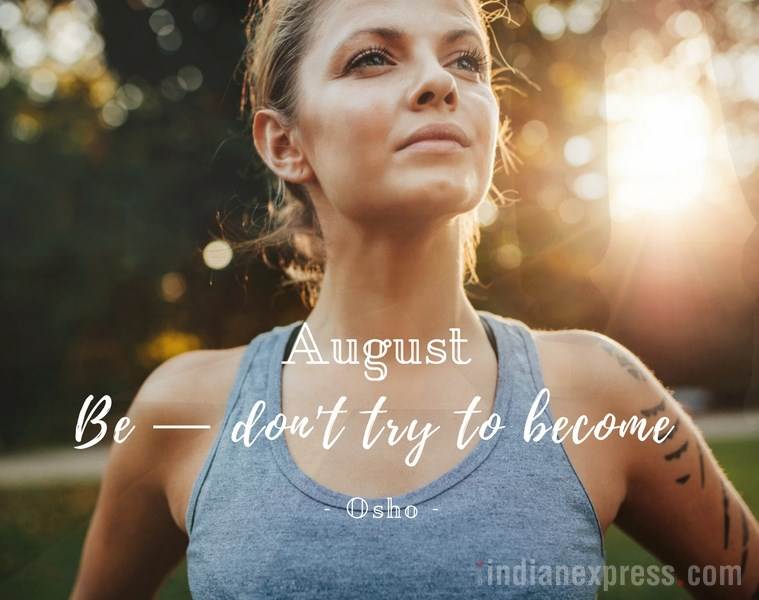 SEPTEMBER IS FOR CAUTION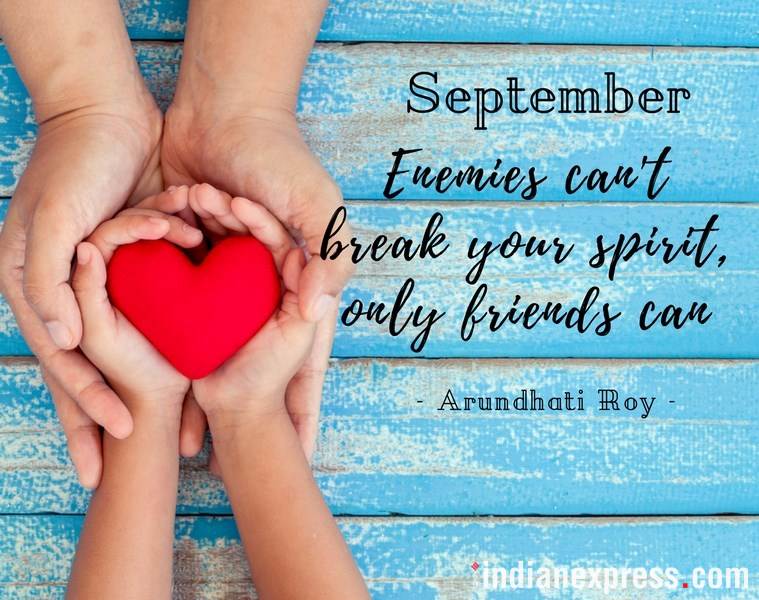 OCTOBER IS FOR RISKS AND INSPIRATION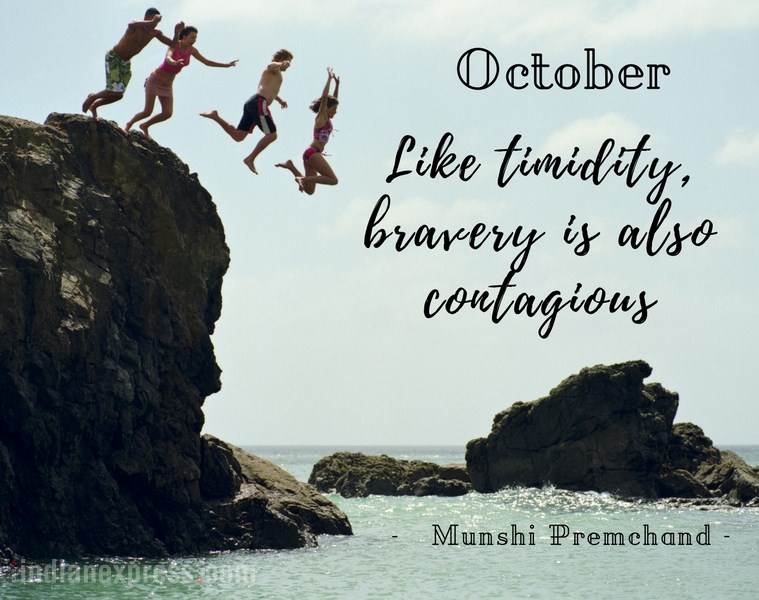 NOVEMBER IS FOR INTROSPECTION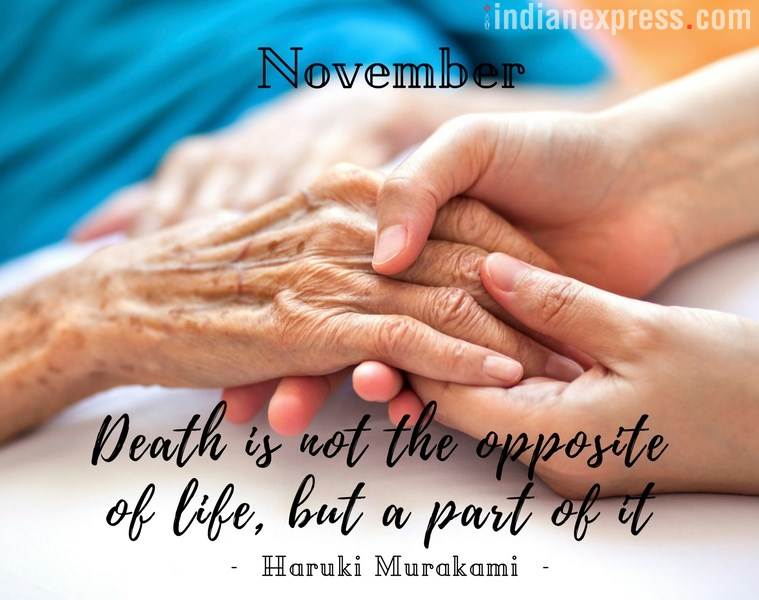 DECEMBER IS FOR REFLECTION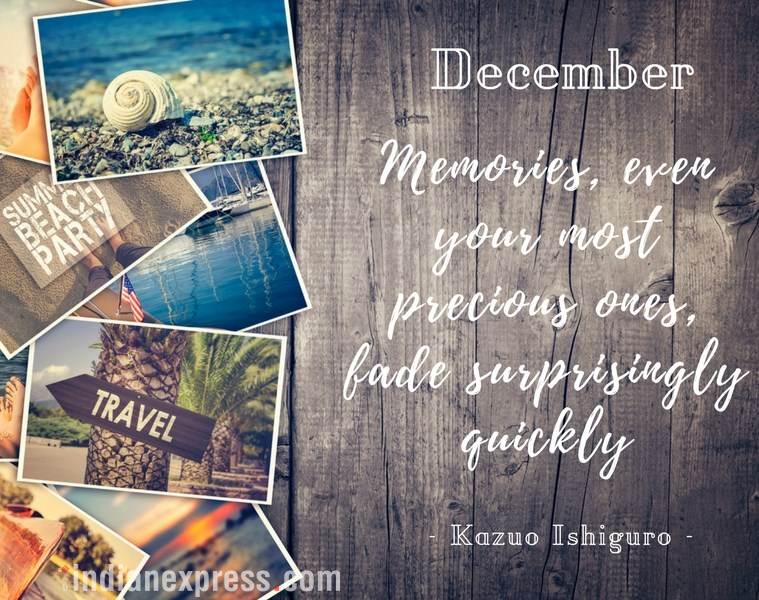 📣 The Indian Express is now on Telegram. Click here to join our channel (@indianexpress) and stay updated with the latest headlines
For all the latest Lifestyle News, download Indian Express App.