Take a cup of milk. Add some haldi to it. Now, add some coconut, almond and cashew milk, and voila! You have the golden milk that is all the rage in US and the UK. But isn't it just haldi doodh with a few additions? The same thing we ran away from as children? That's right, more or less, but the Americans, Brits and Australians are waking upto it now, especially the hipsters among them. So, now that they've taken to haldi milk, we thought we'd list five more glasses full of wholesomeness they should be having.
Tulsi shot (Tulsi ka paani)
Will dadis in NYC land in trouble for a superdrink named after the Indian HRD minister's most famous screen name? We think not. This green juice, mildly spiced if you add ginger juice to it, is the best dose of Vitamin C and immunity boost.
Caraway seed lemonade (Ajwain nimbu paani)
Bengali dadamonis love their caraway seeds and reach out for jumbo-sized bottles of Aqua Ptychotis every time their stomach rumbles. Caraway seeds or ajwain, eaten on its own, could deliver a wasabi-like sucker punch, but a few drops in lemonade, and you're ready for the next round of Man vs Food.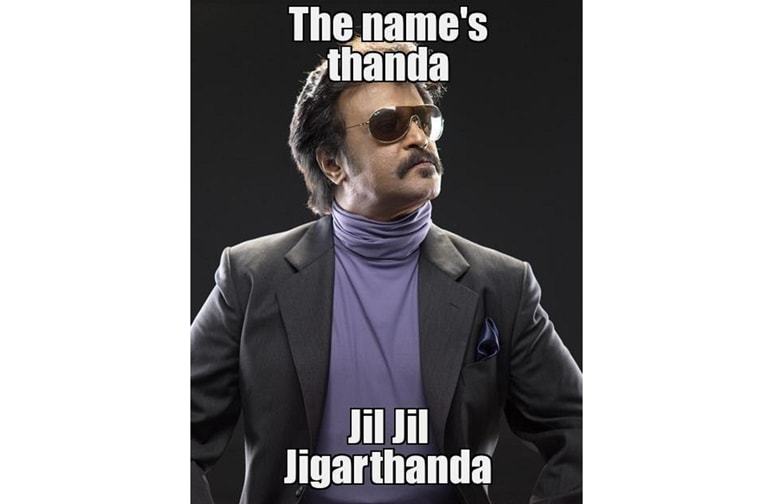 Sarsaparilla shake (Jigarthanda)
Better known as Jigarthanda in the South, the Sarsaparilla shake is made with almond resin, China grass, Sarsaparilla syrup, which is made from the mahani root, chilled milk, lots of sugar, and cream.
Rose latte (Rose milk)
A name like Rooh Afza is a bonafide hit with hipsters, who will be queueing up for everything rose. This means rose syrup in green juices, shakes (or what Indians know as rose milk) and lattes. Next thing, you have rose syrup at hookah bars in Brooklyn and Berlin.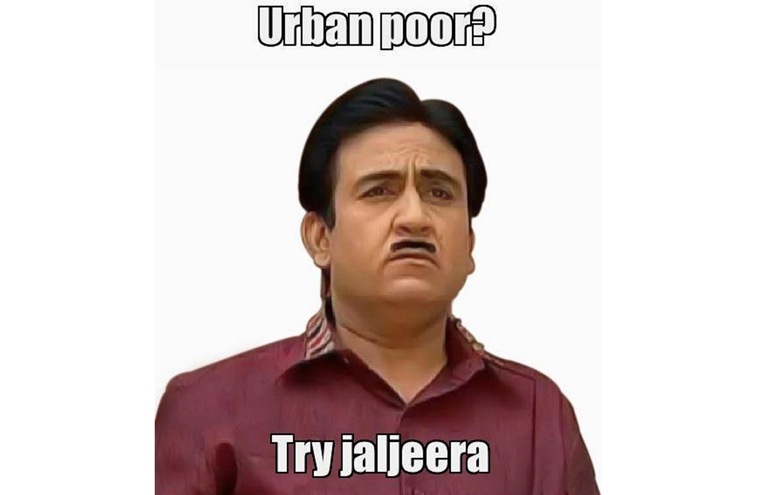 Cumin seed revitaliser (Jaljeera)
Two Indian urban poor walk into a bar run by Gujaratis, so they can get jaljeera on the house before they hit the hippest clubs in town. The drink made with cumin seed powder and black salt cools you down instantly, but more importantly, it's zero cal and all the more reason why the urban poor love it.
For news updates, follow us on Facebook, Twitter, Google+ & Instagram