By:
Lifestyle Desk
| New Delhi |
Updated: September 26, 2018 6:03:52 pm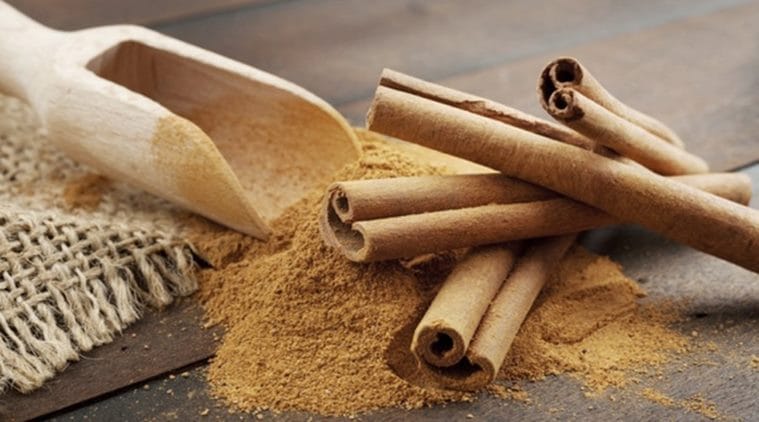 Put your body's fat-burning process in motion with cinnamon. (Source: File Photo)
If you have a sluggish metabolism and all your body does is store fat instead of burning it, it might be a good idea to tweak your diet and include foods that help in speeding up the metabolic rate of your body.
Try these foods and give your body's fat-burning ability a gentle nudge in the right direction.
Pepper
Capsaicin, a chemical found in pepper, boosts your metabolism and kickstarts your body's fat burning ability. That apart, capsaicin also has appetite-reducing properties.
Pepper helps in burning fat. (Source: File Photo)
Coffee
Along with improving your ability to burn fat, caffeine also helps in effectively boosting your workout performance. To add to it, it blunts appetite and helps you eat less.
Foods like coffee helps in speeding up the metabolism rate of our body. (Source: File Photo)
Tea
A combination of caffeine and catechins that are found in tea may work to boost your metabolism. Varieties like oolong and green tea help in increasing the metabolism rate. In addition, oolong and green teas may also help your body use your stored fat more effectively, increasing your fat-burning ability.
Tea helps in losing weight faster. (Source: File Photo)
Ginger
Studies in the past have shown that ginger promotes digestion, has anti-inflammatory properties and increases  metabolism. It promotes a feeling of fullness and also helps in keeping the gut in good health.
Improve your metabolism with ginger. (Source: File Photo)
Cinnamon
Cinnamon is high in antioxidants and effective when it comes to stabilizing blood sugar levels. Packed with anti-inflammatory compounds like ginger, it helps in breaking down the fat in the body and boosts our body's ability to burn them.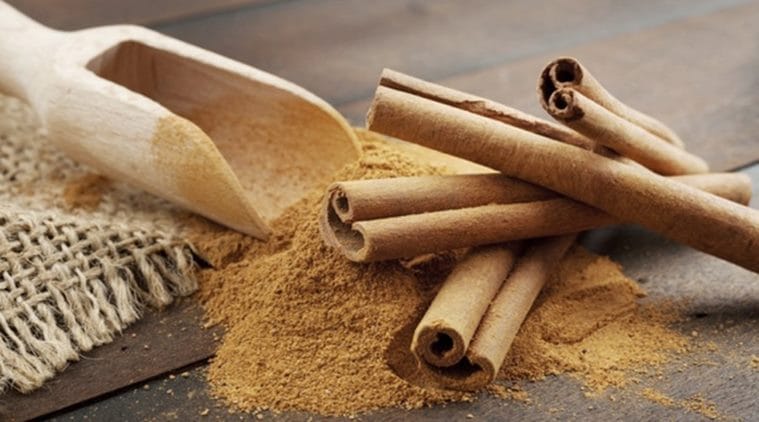 Burn fat with cinnamon. (Source: File Photo)
Are you going to give it a try?
For all the latest Lifestyle News, download Indian Express App