The high street fashion brand, Gucci debuts in the hospitality business and as the name goes, the house has kept up their splendour and class. The restaurant Gucci Osteria has opened at Gucci Garden inside the historic Palazzo della Mercanziain Florence, Italy. Taking inspiration from his travels, Michelin-star chef Massimo Buttura has curated the menu served at the museum-cum-restaurant.
The menu of the Florentine restaurant will include iconic Italian dishes as well as conceptual twists on classics such as Parmigiano Reggiano tortellini and mushroom risotto, Peruvian-inspired tostadas and pork belly buns.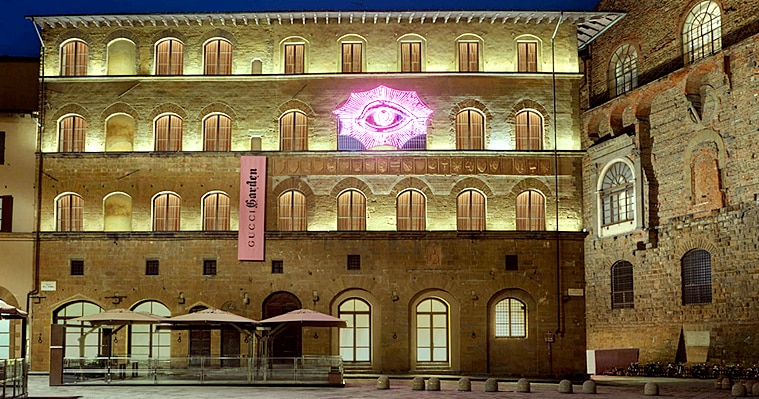 The 50 seat restaurant has each dish priced around 20 to 30 euros that is more than Rs 2,200.
The second highlight of the luxurious restaurant is the decor, divided into a series of themed rooms and is designed by Alessandro Michele, the Italian fashion designer who's also the creative director of Gucci.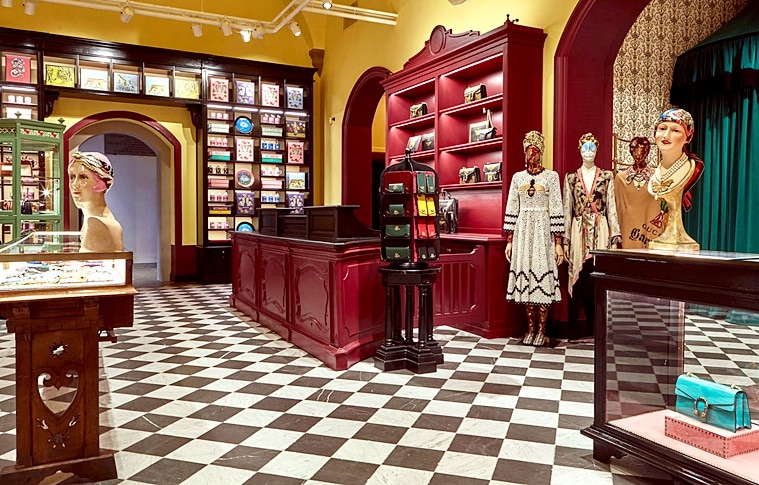 The Gucci Garden Galleria narrates the House's new vision while celebrating the archives including old advertising campaigns, artisans' images, retro objects.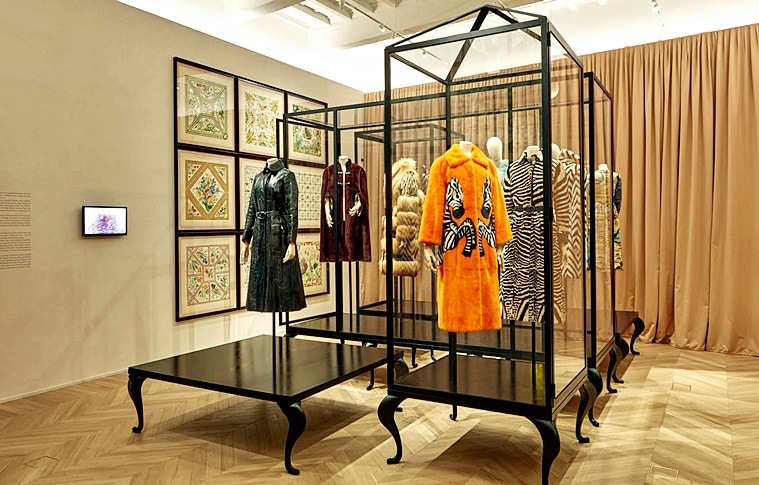 From special material pieces to several one-of-a-kind creations, all products feature a distinctive label and come in packaging exclusive for this store.
One has to pay $12 i.e around Rs 760 as an entry fee for the museum.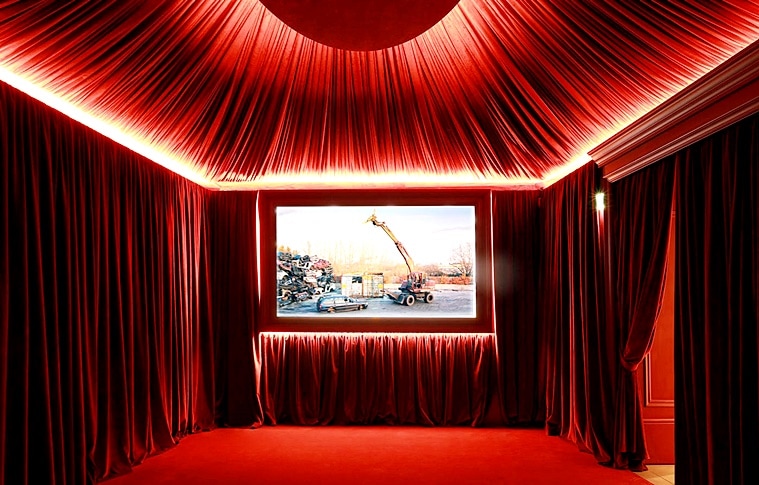 The money collected from that will be donated to support restoration projects in and around Florence.