Have leftover idlis but don't know what to do with it? You can make an interesting snack with it and team it with your evening tea.
Ingredients
Idli – 6 to 7
Chaat masala – 1 tsp
Oil – for frying idli
Method
* Take one idli and cut it into four parts. Likewise cut all the idlis.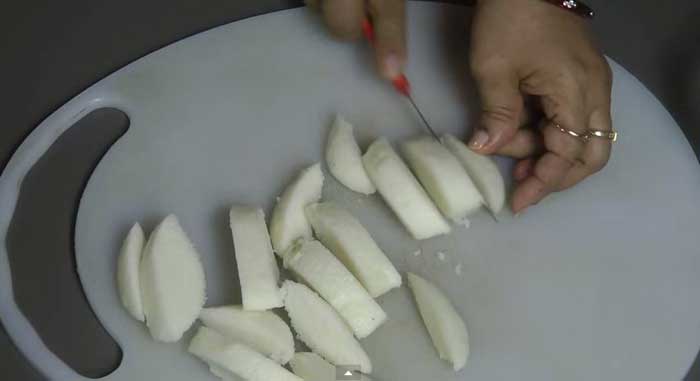 * Take some oil in a wok and place it on flame for heating. When oil is sufficiently heated, place idlis into it and fry them.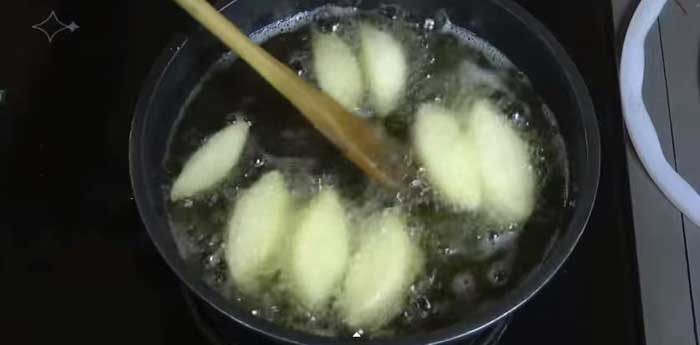 * Keep frying until they turn golden brown in colour. Take them out in a plate with absorbent paper. Similarly, fry rest of the idlis.
* Sprinkle some chaat masala over the fried idlis. Crispy fried idlis are ready. Serve it with tea, coffee, chutney or sauce and enjoy eating.
A homemaker in Noida, and passionate about cooking, Nisha Madhulika at 54 started http://www.nishamadhulika.com in 2007. She started her YouTube channel in mid 2011. She is known for making recipes with easily available ingredients. She has posted more than 1100 videos on her channel so far. She is one of the most popular chefs online and was recently featured in YouTube Top Chefs coffee table book.
📣 The Indian Express is now on Telegram. Click here to join our channel (@indianexpress) and stay updated with the latest headlines
For all the latest Lifestyle News, download Indian Express App.
The Indian Express website has been rated GREEN for its credibility and trustworthiness by Newsguard, a global service that rates news sources for their journalistic standards.