Written by
Parmita Uniyal
| New Delhi |
Updated: November 27, 2015 7:40:02 pm
Students often have bitter-sweet memories of their teachers. It is only after the school time is over that they really cherish them.
These handwritten notes will probably bring some memories back.
Some are meant to be wicked, others unwittingly make you laugh; these funny notes aptly capture our glorious school life when not all school teachers were our favourite, going to school daily was a task and framing creative excuses was tough.
1. When you sincerely believed you could cheat your teacher by writing in your mom's hand-writing
2. When you tried to be at your diplomatic best with your not-so-favourite teacher, but failed.

3. When you asked your mom to write a sick leave note for you and this is what she wrote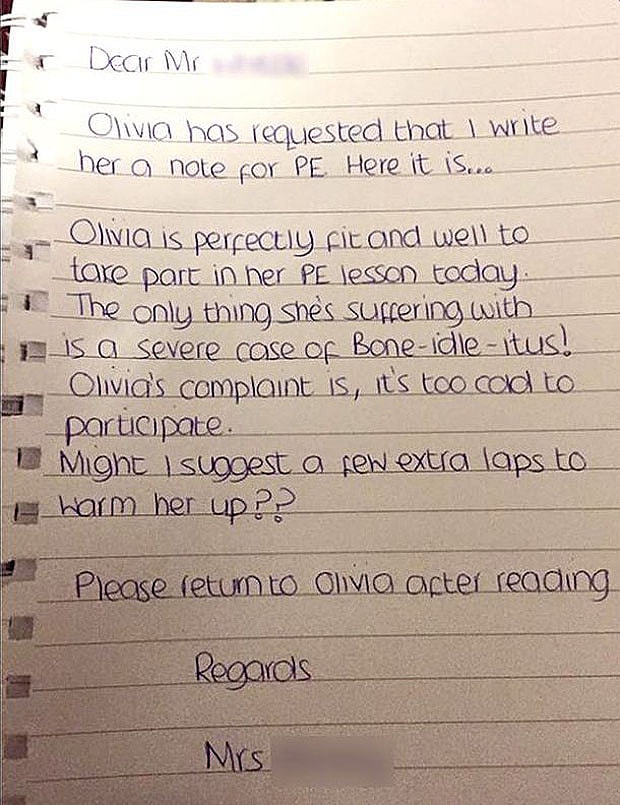 4. When a 5-year-old kid brought this note from her teacher to mom. Very believable, right?
5. This honest note from a difficult student is something.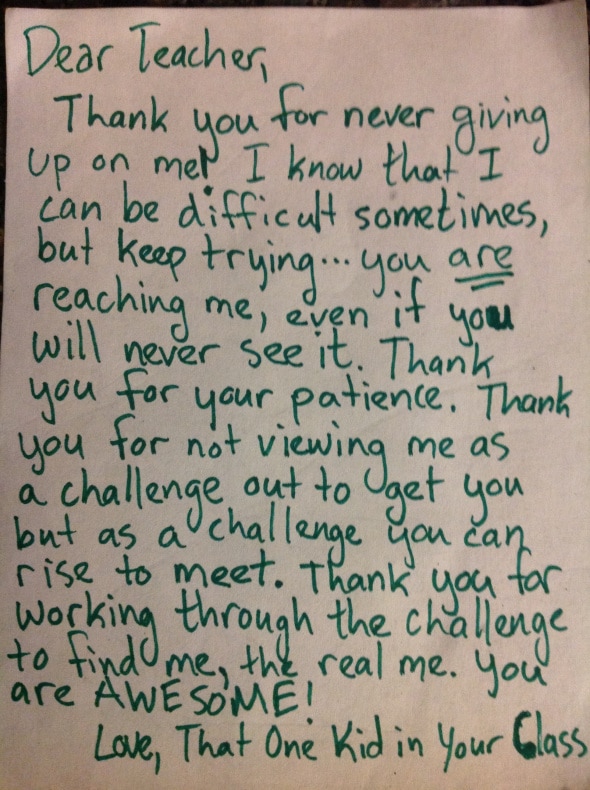 6. For a teacher, surviving through a day is a challenge.
7. Another honest note. I really think, the teacher should appreciate this student's guts.
8. And this…
9. This note was probably written by a student in Mathematics class
10.  And this one in Science class
📣 The Indian Express is now on Telegram. Click here to join our channel (@indianexpress) and stay updated with the latest headlines
For all the latest Lifestyle News, download Indian Express App.