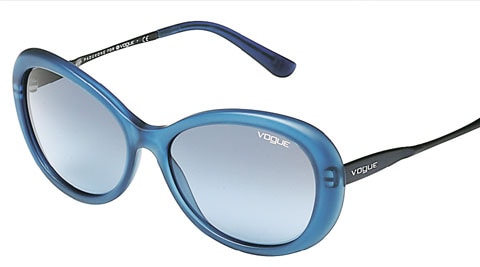 If you haven't yet bagged your sunnies for the season, here's an option.
Vogue Eyewear has launched a capsule collection 'Deepika's Selects' that offers eyewear chosen by actor Deepika Padukone.
The styles are in line with the latest trends — from cat eyes to natty ovals — and boast the actor's initials.
Moving away from the usual tones, the collection brings in a mix of hues ranging from opal blue, dark red Havana to pearl pink. The collection is prices Rs 3,290 onwards and is available across the country.
📣 The Indian Express is now on Telegram. Click here to join our channel (@indianexpress) and stay updated with the latest headlines
For all the latest Lifestyle News, download Indian Express App.