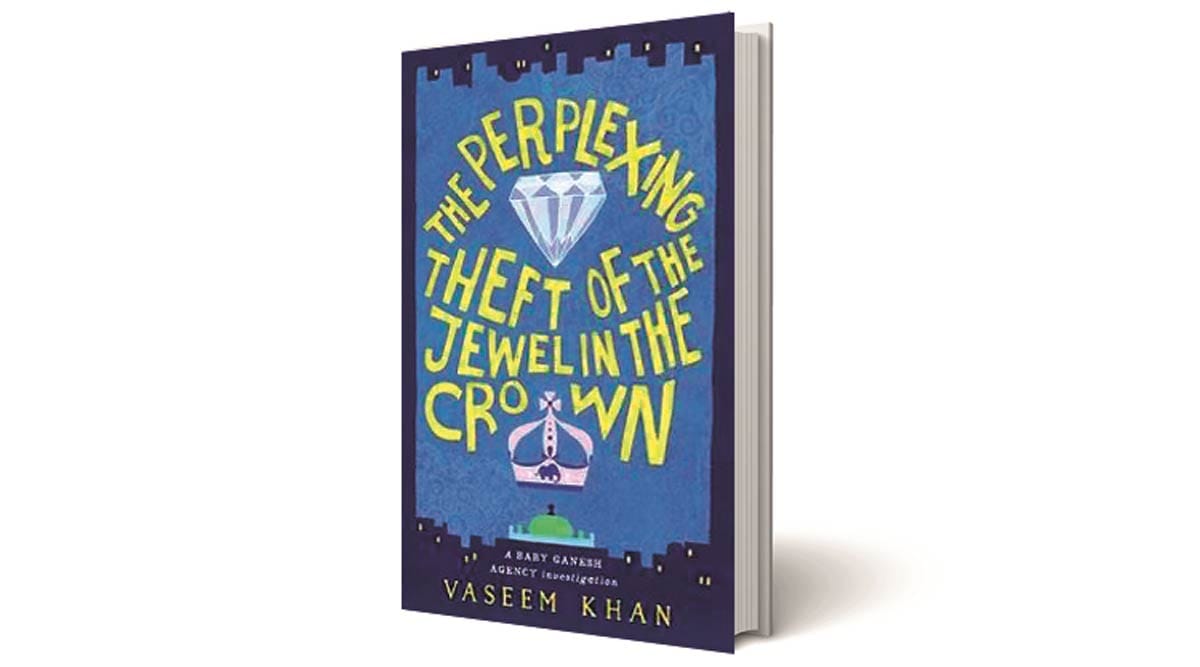 The Perplexing: Theft of The Jewel In The Crown
Author: Vaseem Khan
Publisher: Mulholland Books
Pages: 344
Price: 399
The second outing of Inspector Chopra and Baby Ganesh, not unlike the first, is an absolute delight. Vaseem Khan's brilliance lies in the palpable realism that he infuses his characters, man or beast, with.
When the story opens, Chopra is not only the proprietor of Poppy's Bar and Restaurant but also the chief detective at Baby Ganesh Detective Agency, named after his one-year-old pachyderm ward. Naturally, when the Koh-i-Noor is stolen from an exhibition in Mumbai, Chopra is hired by an old colleague, who has been framed.
As the mystery unravels, we learn more about Chopra, and through his eyes, about his wife, Ganesh, and the little boy Irfan he has taken under his wing. The case itself is lukewarm and Chopra breezes or bulldozes his way in and out of sticky situations without much challenge, aided ably by Ganesh.
Khan lives in the UK, although he did spend a brief decade in Mumbai, as a young adult. His longing for the city is obvious, he writes about Mumbai as a man in love, and he makes it all — the traffic, slums, poverty, population, corruption — seem exotic. In all, an easy, breezy read.