Written by
Asad Ali
|
September 22, 2018 12:28:55 am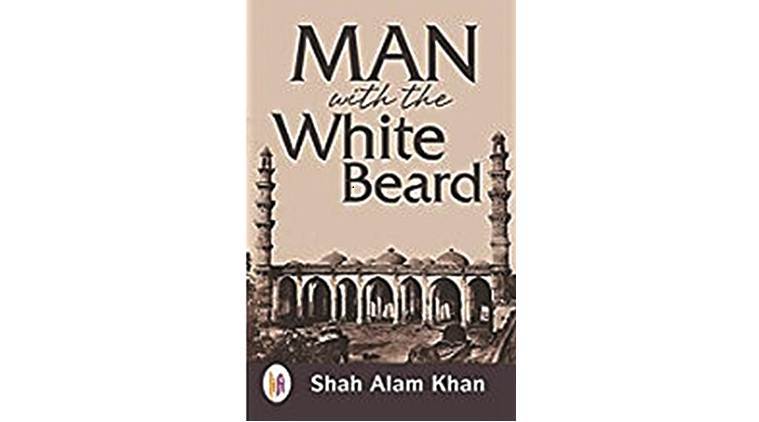 Book: Man with the White Beard
Author: Shah Alam Khan
Publication: LiFi Publications Pvt. Ltd
241 pages
Price: Rs 295
It is difficult to live with a violence that lurks in the liminal spaces of one's imagination, embedded deep in one's subconscious from the time one is born. In Dr Shah Alam Khan's debut novel, Man with the White Beard, Goldy or Gurmeet Singh suffers the same nightmare ever since he was five years old, featuring two women, a toddler and two men — one of whom is a stern, menacing man with a white beard. Khan takes the story of this young child and his nightmares, and, builds a narrative that chronicles the history of violence that circles Goldy and his near and dear ones.
Personal narratives are often crucial entry points to understanding bloodied histories, and Khan, who is a doctor at the All India Institute of Medical Sciences (AIIMS), has ensured — perhaps, to the point of a slight contrivance — that his lead characters have backgrounds that are judicious nods to the political turmoils of the day. Goldy's mother Kulwanti and her family were affected by the 1984 riots, there is Khaleda whose family is torn apart by the Gulberg Society massacre after the 2002 riots (yes, Ehsan Jafri is mentioned; in the book, he is Khaleda's neighbour), and Topo — a tribal Christian who has been allotted the Kandhamal anti-Christian violence backstory — has a godman in tow, too.
Despite the rather obvious characterisation, Khan manages to keep the story from sagging. For someone who is constantly trying to run away from his nightmares, Goldy's career as a state-level runner is an apt metaphor, especially in the light of his uncle's perilous flight to save his family from a rampaging mob.
At some point in the story, on a train journey, Kulwanti and Khaleda meet Anuradha Patel, an affluent Gujarati. Khaleda's suspicions about establishing relationships with a community often seen as anti-Muslim, are laid to rest when Anuradha reveals her daughter is married to a Muslim man. Khan seems to suggest that the past — bruised as it may be — should not be allowed to encroach upon the present. He also manages to loop his narrative arc well. The book begins with Goldy's nightmare about the man with the white beard. It ends, too, with that man. Except, Goldy's nightmare — and the man's identity — is a reality Goldy and his family must live with.
📣 The Indian Express is now on Telegram. Click here to join our channel (@indianexpress) and stay updated with the latest headlines
For all the latest Lifestyle News, download Indian Express App.
The Indian Express website has been rated GREEN for its credibility and trustworthiness by Newsguard, a global service that rates news sources for their journalistic standards.