Janmashtami, also known as 'Krishna Janmashtami' is the most important festival of Vaishnavs. The Hindu festival is celebrated every year to commemorate the birth of Lord Krishna, the eighth incarnation of the Lord Vishnu. According to the Hindu lunar calendar, Krishna was born on 'ashtami' or the 'eighth day' at midnight in the holy month of Shravana. And it precedes the 'Nandotsav' festival, which celebrates the occasion when Krishna's foster father 'Nanda' distributed gifts among the community honouring his birth.
The occasion is celebrated popularly in Mathura (where Krishna was born) and Vrindavan (where Krishna spent his childhood). It is also observed with much fanfare in parts of Gujarat and Rajasthan and in the northeastern states like Assam and Manipur. This year the festival is being celebrated on August 14.
Celebrate the auspicious day of 'Krishna Janmashtami' with your friends and family wishing them Happy Janmashtami!
ALSO READ | Janmashtami 2017: Date, pooja mahurat, story and significance of Lord Krishna's birthday
May the Natkhat Nandlala always give you
many reasons to be Happy and
you find peace in Krishna's consciousness.
Happy Janmashtami.
It is very obvious that truth will always win,
So always try to do the things told by Lord Krishna.
And behave like Lord Rama.
Wish you a very Happy Janmashtami.
May this Janmashtami bring happiness in your life and hatred will be far apart from ur life.
Enjoy the festival with love on ur heart and good wishes for others.
Jai Shree Krishna!
Today is very precious day
Someone special was born
Born to fight against inhumanity
Born to save the trust in God
Happy Janmashtami!
May Lord Krishna's flute invite the melody of love into yr life.
May Radhaji's love teach not only how to love but to love eternally!
Happy Janmashtami.
If things are happening according to your wish you are lucky.
But if not, it's happening according to Krishna's wish,
Hare Krishna.
Happy Janmashtami!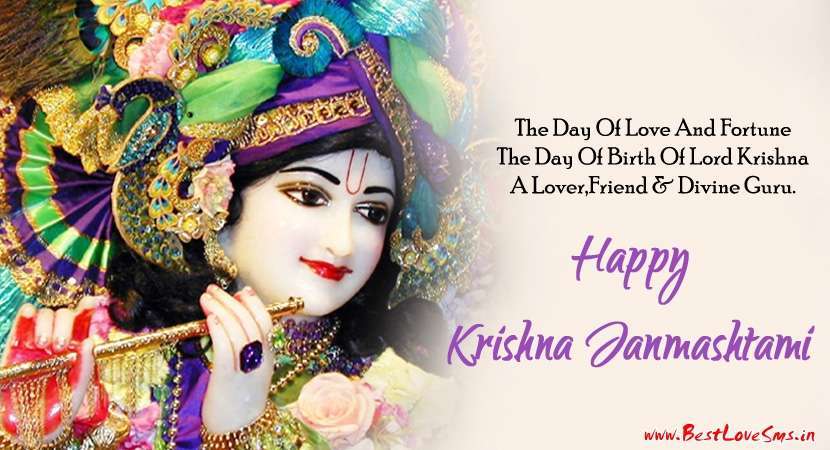 Radha ki bhakti, Murli ki mithas,
Maakhan ka swaad aur Gopiyo ka raas,
Inhi sabse milke banta hai Janmashtami ka ye din khas.
Happy Janmashtami!
Yashoda ke Krishna ke,
Radha ke Shyam ke,
Gwalon ke Kanha ke,
Gopion ke Makhan Chor ke,
Janamdin ki hardik shubh kamnayen!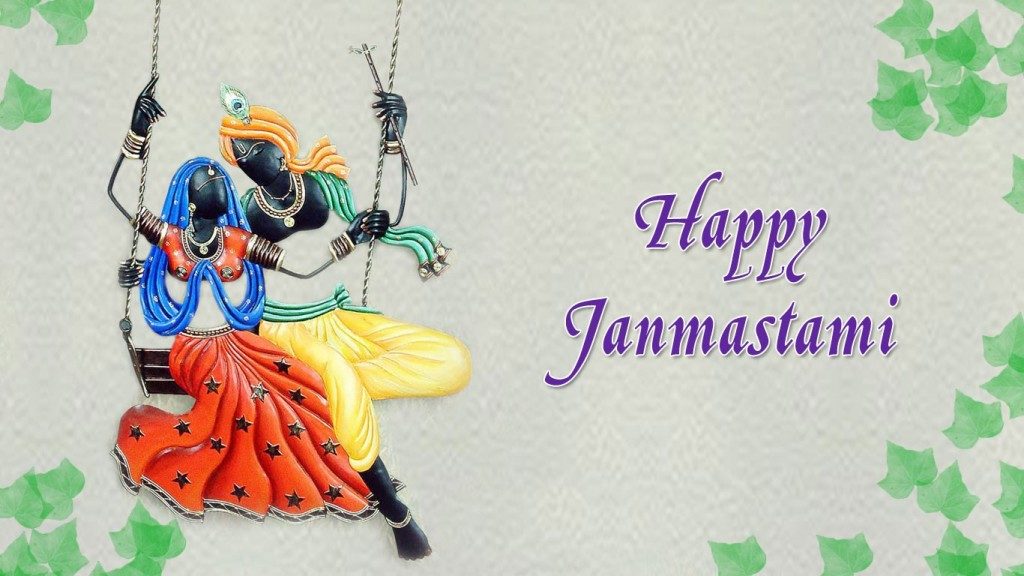 JANMASHTAMI is a special time when family And friends get together, for fun.
Wishing laughter and fun to cheer your days,
In this festive season of JANMASHTMI and always!!!!
Happy JANMASHTAMI!
May Krishna show you the way in your life as he showed the way to Arjuna in the battle of Mahabharata.
Have a blessed Krishna Janmashtami!
I wish you Happy Janmashtami.
I Pray to God for your prosperous life.
May you find all the delights of life.
May your all dreams come true.
My best wishes will always be with you.
Happy Srikrishna Jayanti!
The day of love and fortune
The day of birth of Lord Krishna
A lover, friend & divine guru
Happy Krishna Janmashtami
For all the latest Lifestyle News, download Indian Express App