In Uttarakhand, ex-RSS pracharak Trivendra Singh Rawat to be CM
After securing a clear majority in Uttarakhand, senior BJP leaders have zeroed in on Trivendra Singh Rawat to be the next chief minister in the state, suggest sources. A former RSS pracharak, Trivendra Singh — who is also close to BJP President Amit Shah — is likely to get elected by the party's MLAs on Friday. The oath-taking ceremony will take place on Saturday at 3pm. To know more about Rawat, click here.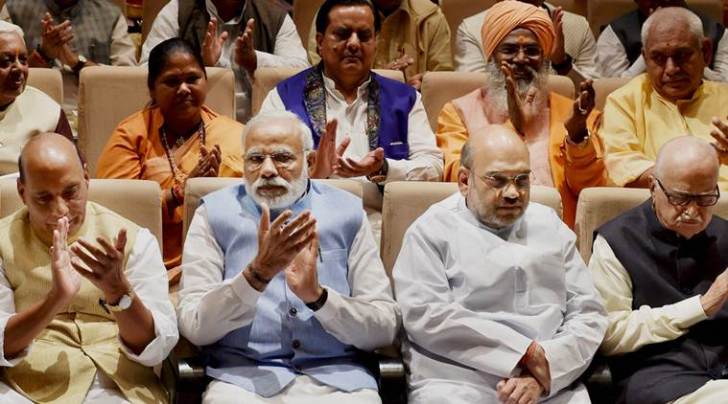 PM Modi asks BJP MPs to push govt schemes, Amit Shah sounds alert for more poll battles
"Na mein khali baithunga, na mein baithne doonga (Neither will I rest, nor will I let anyone else rest)," was the call made by PM Narendra Modi at BJP's recent parliamentary meeting where he urged MPs to work hard to push government initiatives ahead of the 2019 general elections. While the prime minister stressed on the need for dissemination of information on government policies and initiatives, party president Amit Shah focussed on gearing up for the upcoming electoral battles in states like Karnataka, Gujarat and Himachal Pradesh. Click here to read more.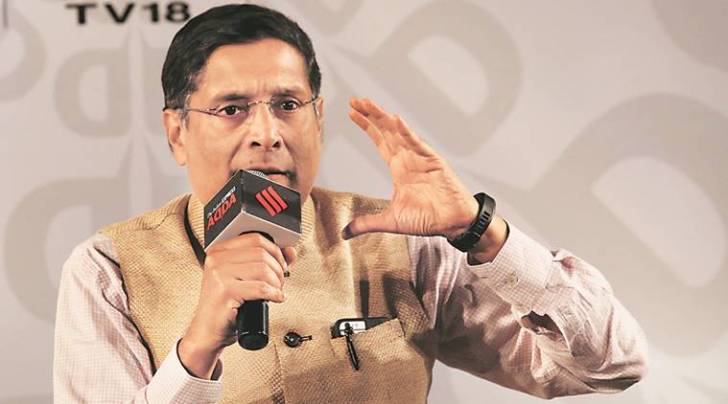 Arvind Subramanian to get 2 more years as CEA
Chief Economic Adviser Arvind Subramanian will now spend two more years in office after the government decided to extend his tenure till October 2019. Subramanian, who played an important role in drafting the Goods and Services Tax Act, was earlier supposed to retire in October this year. His three-year term has been rife with new ideas in public discourse. Click here to read more about him.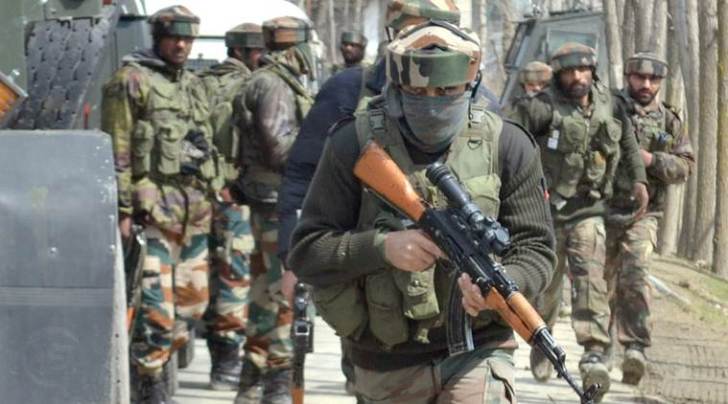 J-K: Encounter underway between security forces, militants in Pulwama district
Security forces in Jammu and Kashmir's Pulwama district were locked in a gun battle with militants on Friday morning, according to police. Reports suggest the area has been cordoned off since militants have fled the spot. Click here to read more.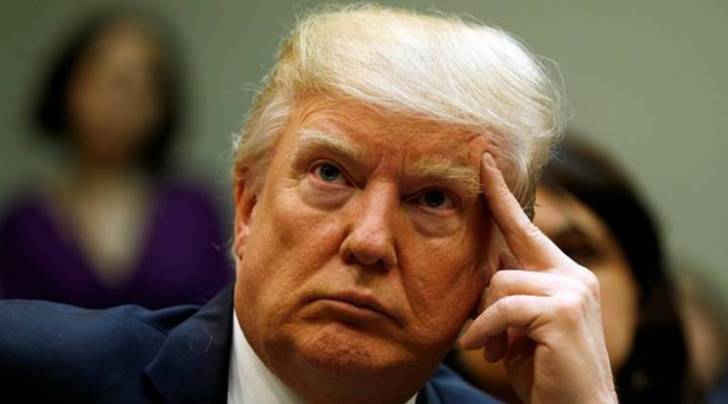 British spy agency GCHQ denies White House claim that it helped 'wiretap' Donald Trump
British spy agency Government Communications Headquarters (GCHQ) denied the allegations levied by the White House that it had helped former president Barack Obama snoop on President Trump, the Guardian reported Thursday. "Recent allegations made by media commentator judge Andrew Napolitano about GCHQ being asked to conduct 'wiretapping' against the then president-elect are nonsense," the Guardian quoted a GCHQ spokesperson as saying. Click here to read more.