Amid the row over the film Padmavati and calls to stop its release, a petition that sought a stay on the release of a documentary made on Delhi Chief Minister Arvind Kejriwal was dismissed Thursday by the Supreme Court which underlined that freedom of speech and expression are "sacrosanct" and "should not be ordinarily interfered with".
A three-judge bench, comprising Chief Justice of India Dipak Misra and Justices A M Khanwilkar and D Y Chandrachud, said: "Any film or drama or novel is creation of art. An artist has his own freedom to express himself in a manner which is not prohibited in law and such prohibition are not read by implication to crucify the rights of expressive mind."
Petitioner Nachiketa Walhekar, who was accused of throwing ink at Kejriwal during a meeting at the Constitution Club on November 18, 2013, claimed that a clip of the incident was being used in the documentary An Insignificant Man "to show him as a convict and Arvind Kejriwal to be a hero" despite the fact that a case relating to it was pending trial at the Patiala House Courts.
Rejecting the plea, the bench said "freedom of speech and expression are sacrosanct" and "should not be ordinarily interfered with". "Human history records that there are many authors who express their thoughts according to the choice of their words, phrases, expressions and also create characters who may look absolutely different than an ordinary man would conceive of. A thought-provoking film should never mean that it has to be didactic or in any way puritanical. It can be expressive and provoking the conscious or the sub-conscious thoughts of the viewer. If there has to be any limitation, that has to be as per the prescription in law," the judges said.
The order noted that "when… the Central Board of Film Certification has granted the certificate and only something with regard to the petitioner, which was shown in the media, is being reflected in the film, this court should restrain itself in not entertaining the writ petition or granting injunction".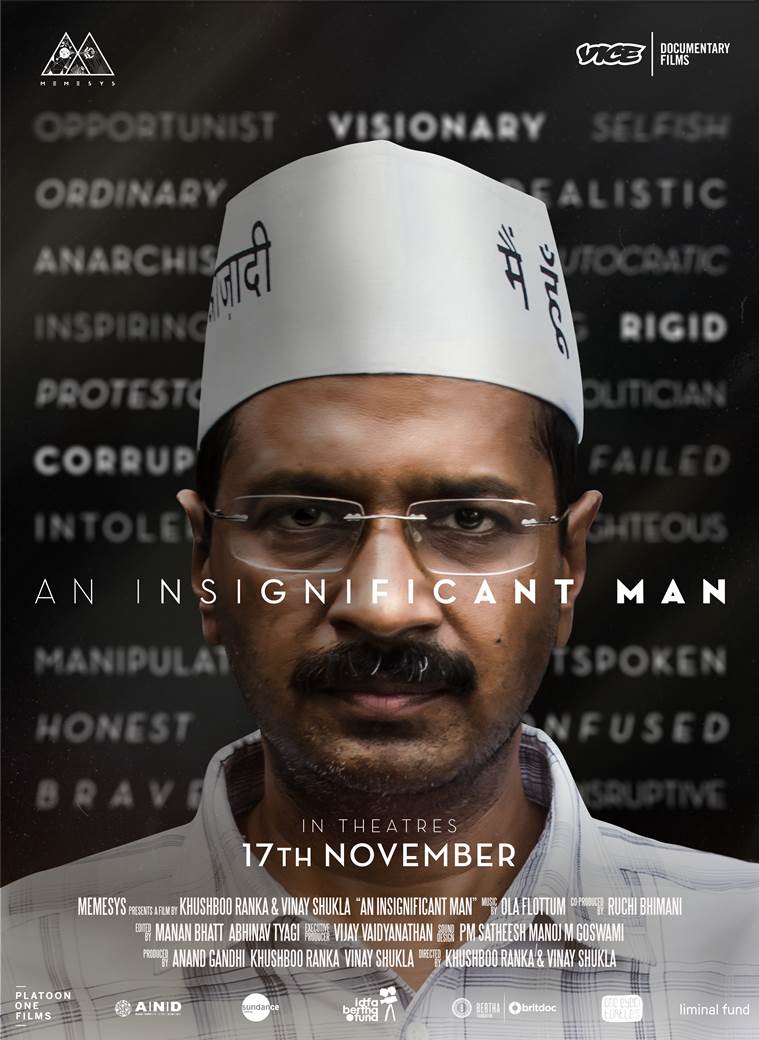 On the petitioner's apprehension that the documentary will be used as evidence, the court said it will not comment on the same "as that would be for the trial court to adjudge under the Evidence Act". Earlier, responding to remarks of the petitioner's counsel Pushkar Sharma, CJI Misra observed that "the right of a film producer to decide how it should be made, of a script writer to write its script, of a director to decide how it should be directed… all comes within their freedom of speech and expression… prohibiting screening of a film or documentary,courts should be very careful".
The CJI said there are some films with facts that are not questioned before. "Was Bandit Queen banned?… Was permission taken from the person whose life was depicted in the movie?", the CJI asked the counsel, and added "every day, events happen in our court and papers report according to their understanding. We don't gag them".