Written by Shilpa Jacob | Kochi |
Updated: December 16, 2016 1:45:46 pm
Sahaj International School in Kochi will be the first residential transgender school in the country, transgender activists Vijayaraja Mallika, Maya Menon and Faisal CK said on Thursday. The school will initially accommodate 10 transgenders, who will study under the National Open School system. The school will be inaugurated on December 30 by transgender rights activist and artist Kalki Subramaniam.
The school will be led by six transgenders working with the TransIndia Foundation. The students have been selected from different sections of the transgender community itself, which includes a disabled person and a migrant. "In the beginning, we have a few sponsors supporting us. We are planning to seek financial help from government after proving its worthiness," said Vijayaraja Mallika, who mooted this idea.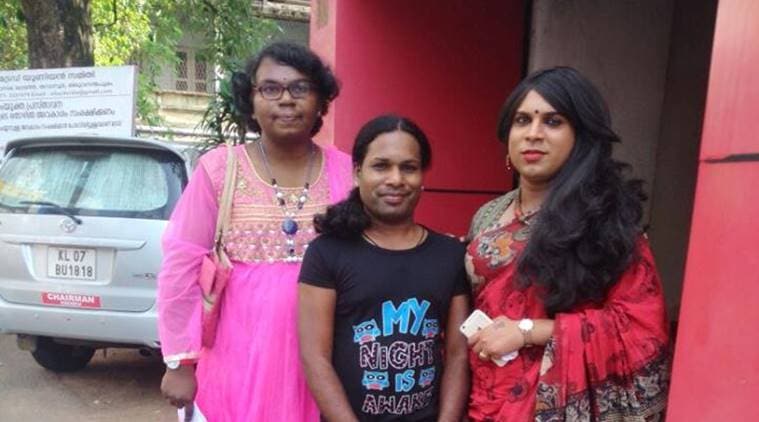 Christian organisation pro-life sector and National Open School have extended their support for the initiative. There will be a pool of teachers and social workers who have volunteered to take classes for the students. Other skill development programmes will also be included in the curriculum. The idea of the school was proposed to instill the belief that education was important and this initiative will ensure that even school drop-outs can resume their studies.
The school will provide education and examination equivalent to Class X and XII, the activists said. "The aim of transgender school is to provide transgenders security, salvation and sustainability," Vijayaraja Mallika added.
The transgenders had great difficulty in finding a place to start a school. "We must have been turned down by at least 50 building owners, Mallika says . The school is now set to start from a space leased out by a Christian organisation.
📣 The Indian Express is now on Telegram. Click here to join our channel (@indianexpress) and stay updated with the latest headlines
For all the latest India News, download Indian Express App.
The Indian Express website has been rated GREEN for its credibility and trustworthiness by Newsguard, a global service that rates news sources for their journalistic standards.