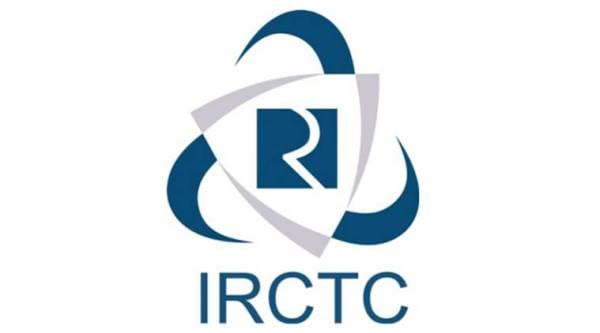 In the past one month, lakhs of people could not book potentially six lakh tickets because the Indian Railway Catering and Tourism Corporation (IRCTC) website was down for more than 17 hours. Internal data accessed by The Indian Express reveals that the website, which Railways proclaims as one of the world's largest e-commerce web portals, was down for more than 1,046 minutes between May 11 and June 20, apart from the scheduled time for daily maintenance.
On June 20, ticket booking was affected from 10 am and 2 pm. As the Centre For Railway Information Systems (CRIS), a Railway PSU, struggled to fix it, thousands of users lost time and the opportunity to book tickets. On June 12, "network issues with Next Generation E-Ticket (NGET) platform" caused the website to stay down for 169 minutes between 7.41 am and 10.30 am. On May 24, it was down from 10.43 am and 11.33 am, and again between 3.25 pm and 4.46 pm due to "cache issues in NGET".
Over six lakh tickets are booked through the IRCTC website per day. CRIS claims it has upgraded the system to book over 15,000 tickets a minute from the earlier rate of 7,200 per minute. On one occasion, more than 15,000 tickets were booked in 60 seconds. But, the lag in these 41 days flies in the face of the claim that the system is robust enough to handle heavy traffic.
CRIS officials said the downtime may slow down the booking process, but does not cause revenue loss. Sanjaya Das, Additional Member, Railway Board (Computer and Information Systems), played down the problem. "There was a technical problem. It was resolved Friday. Since then. the website has been working fine," Das said.