Two Indian Sufi clerics reportedly went missing in Pakistan, news agency ANI reported on Thursday. Indian authorities have raised the issue with the Pakistan foreign ministry, it added. They have been identified as Asif Nizami and Nazim Nizami. The two clerics both belonged to Delhi's Hazrat Nizamuddin dargah.
They travelled to Pakistan to visit their relatives in Karachi and, then, embarked on a pilgrimage to Lahore. One of them went missing in Karachi and the other in Lahore.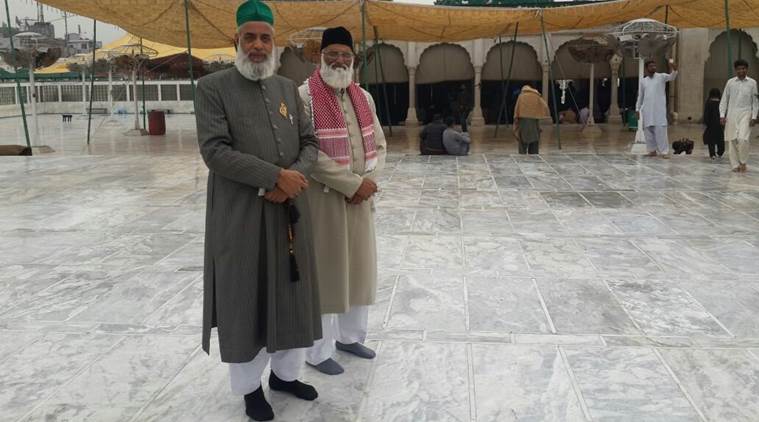 In February, a suicide bomber blew himself up inside a Sufi shrine, killing at least 72 people. The Islamic State claimed responsibility for the attack. Sufism is despised by radical Sunni terrorist groups as they consider its followers to be heretics.
More details awaited